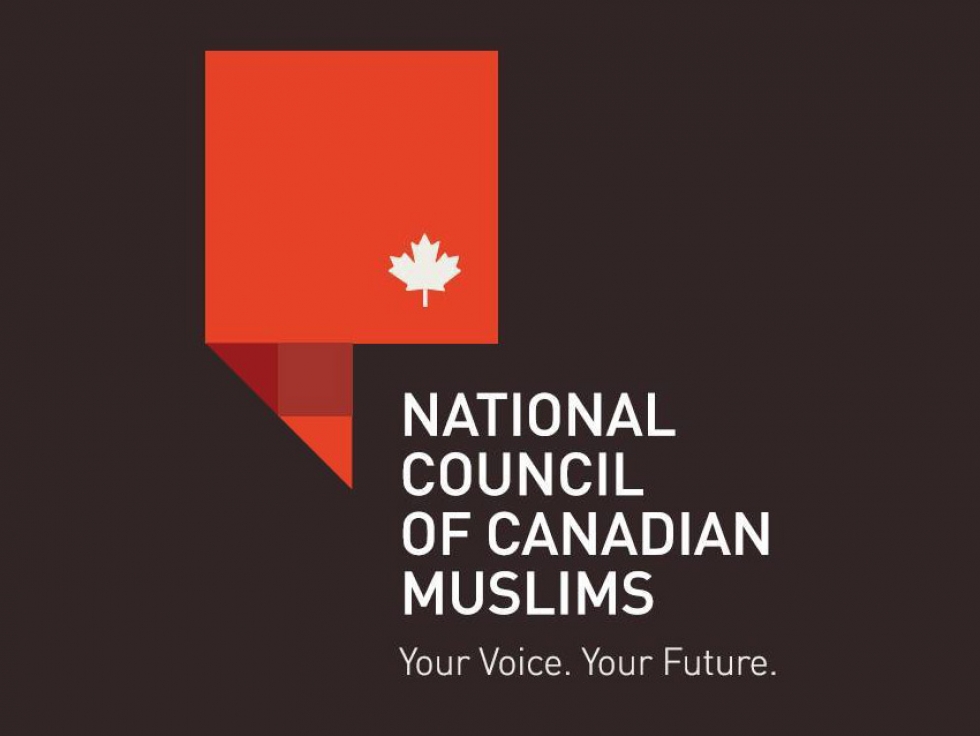 27
Jan


2021
(Ottawa - January 25, 2021)
The National Council of Canadian Muslims (NCCM)/Le Conseil national des musulmans Canadiens (CNMC) is supportive of the passing of an NDP-led unanimous consent motion in the House of Commons to condemn white supremacy and to ask for the listing of the Proud Boys as a terrorist entity.
"It's an important day," said Mustafa Farooq, NCCM's Chief Executive Officer. "In October, we began, with many other groups, to call for the need for a national action plan to dismantle white supremacist groups. We were pleased to see Leader Singh fully endorse NCCM's draft policy positions on dismantling white supremacist groups. This motion is an important step and there is much more to be done."
"We need to see groups like The Base and the Three Percenters dismantled, a full review of the way that national security agencies have ignored the challenge of white supremacy, an examination of online hate regulations, and the passage of new legislation (separate from anti-terror provisions) that dismantles white supremacist groups as white supremacist groups."