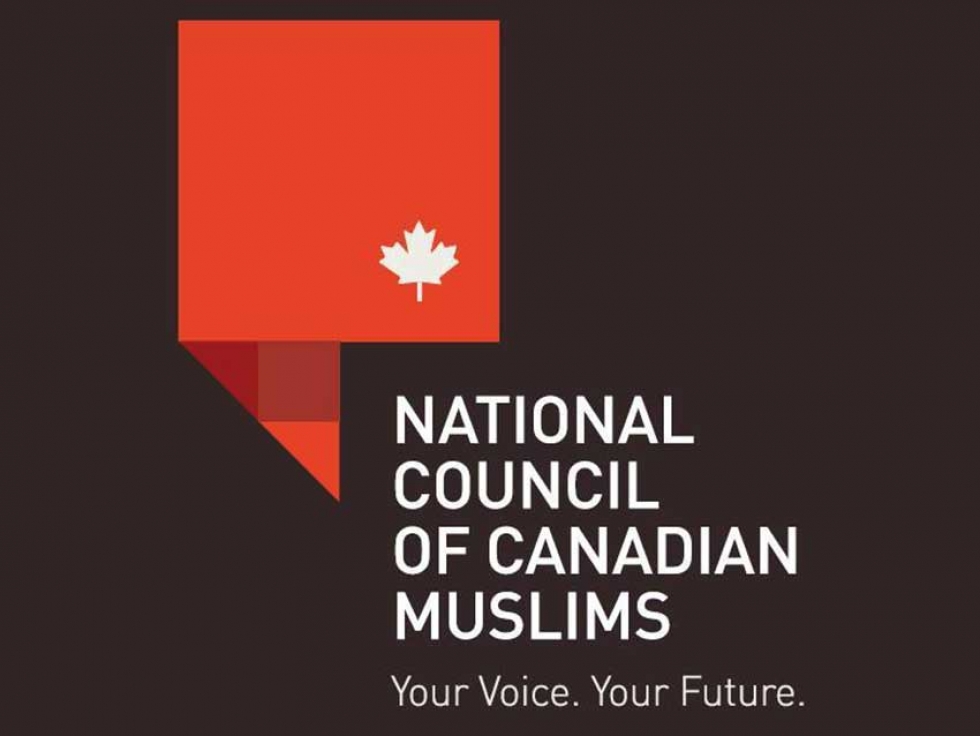 28
Aug


2020
Two recent Federal Court decisions demonstrate CSIS' "lack of candour".
The National Council of Canadian Muslims (NCCM) has reviewed two recent federal court decisions that collectively illustrate the failure of the Canadian Security Intelligence Service (CSIS) to fulfill its candour obligations to the court.
According to Justice O'Reilly's decision released yesterday relating to the Awso Peshdary case, it appears that CSIS used intelligence gathering illegally and withheld evidence favourable to the accused.
Justice O'Reilly's decision comes only weeks after the release of another Federal Court decision by Justice Gleeson, where he slammed CSIS for its "cavalier institutional approach" to the duty of candour and the rule of law, noting that this is part of a long-standing pattern that goes back years.
In response to Justice Gleeson's decision, CSIS Director, David Vigneault, noted that while he was instituting a plan to address the court's findings, he was "deeply proud of the extraordinary efforts" of his agents.
"It is quite clear to us that CSIS has nothing to be proud of when we are talking about misleading the courts," said Mustafa Farooq, CEO of NCCM. "Canadians expect our national security agencies to protect us, not to mislead us and subvert our courts. For a federal agency to repeatedly lie to the courts is a mockery of our justice system and our democracy. We demand that Director Vigneault apologize to Canadians after his agency attempted to mislead the courts – at the potential cost of people's lives."
"Individuals like Mr. Peshdary deserve to have their day in court, with the full benefit of disclosure and competent counsel".
Furthermore, as CSIS has continued to erode trust with Canadians, we are again calling on Minister Blair to reform CSIS' culture through mandating diversity, equity, and inclusion audits, and bringing CSIS under whistleblower legislation as has been done in other jurisdictions.