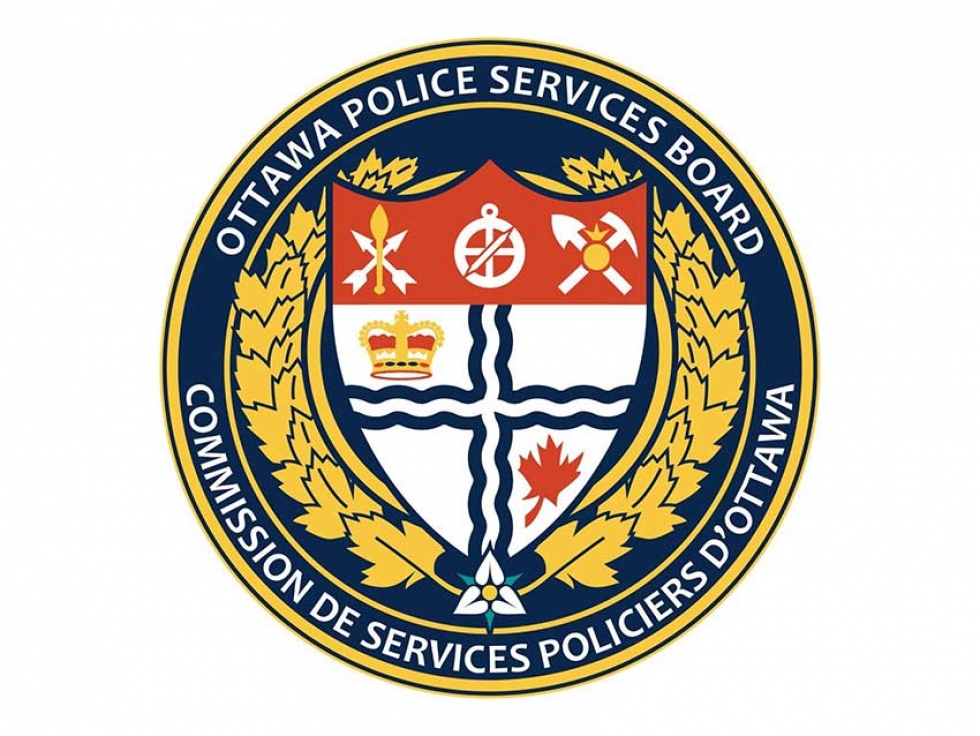 27
Jan


2021
Monday, January 25, 5:50 pm
The family of Mr. Abdirahman Abdi (the Family) and the Ottawa Police Services Board (the Board) have come to a mutual agreement that concludes the civil action arising from the death of Abdirahman Abdi on July 24, 2016.
The Family, the Board, the Ottawa Police Service (OPS) and the community mourn the death of Mr. Abdi. The Board and OPS recognize the tragedy of Mr. Abdi's death as well as the need to respect the Family's healing process.
Recognizing the importance of concluding the civil matter in a meaningful manner, the Board and the Family have been engaged in ongoing discussions with the goal of finding a mutually agreeable resolution.
Although the details of the agreement are confidential and will not be released publicly, the Family and the Board together offer the following: the parties mutually agree that change and significant improvements to the way police respond to individuals experiencing mental health events in our community is necessary and needs to take place in the immediate future.
The Abdi family is encouraged by the Board and OPS's stated intention to work in partnership with the community to develop and implement a new Mental Health Response Strategy to improve community safety and wellbeing for all residents of Ottawa, and asks the community to work cooperatively in pursuit of this goal. Ensuring better future outcomes will be an important legacy of Abdirahman's life.