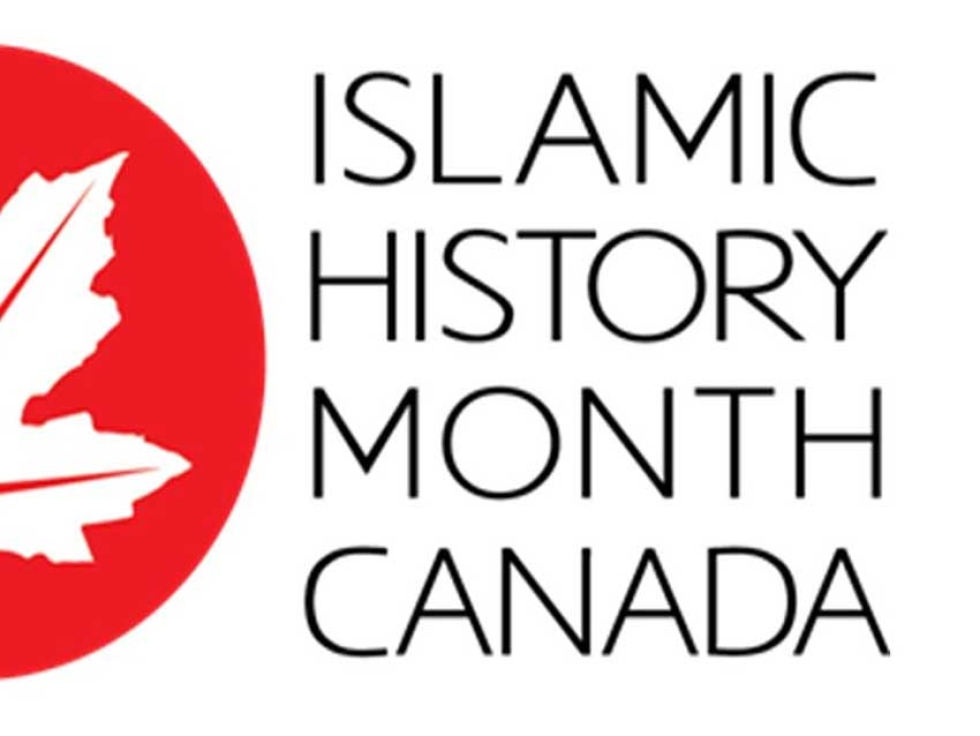 15
Jun


2023
On behalf of the Islamic History Month Canada (IHMC) board, wishing you all the blessings of peace and good health. 
The overarching theme this year for IHMC is: 'Celebrating Muslim Women in the Arts and Sciences'.
Under this theme, you can choose what to focus on in your community and build events around it. Arts would include various forms of expression. Sciences will include social sciences.
Some suggestions we propose are honoring the historical contributions of Muslim Women through the ages and in Canada their influence on the progress of the Arts, Sciences, and Society- highlighting their contributions, and services through exhibitions displays, performances, awards, talks, and conferences all events open to public.
You can include the IHMC logo by requesting its use for your event posters and advertising.
IHMC can propose North American speakers in various disciplines that you can invite to your community.
You may also decide to encourage your local libraries and art galleries and museums to hold shows, talks, and displays showcasing Muslim women artists and scientists: past and present.
For this, you need to give them enough notice and should consider meeting with them before August.
Let us celebrate IHMC with enthusiasm and share with fellow Canadians the rich contributions of Muslim women who have and continue to contribute to the betterment of Humanity.
Recognizing and honouring our women will inspire and empower Muslim youth and will go a long way in defeating negative stereotypes of gendered Islamophobia- InshaAllah!
Sincerely,
Shahina Siddiqui Chair, Islamic History Month Canada
To learn more visit https://www.islamichistorymonth.ca/