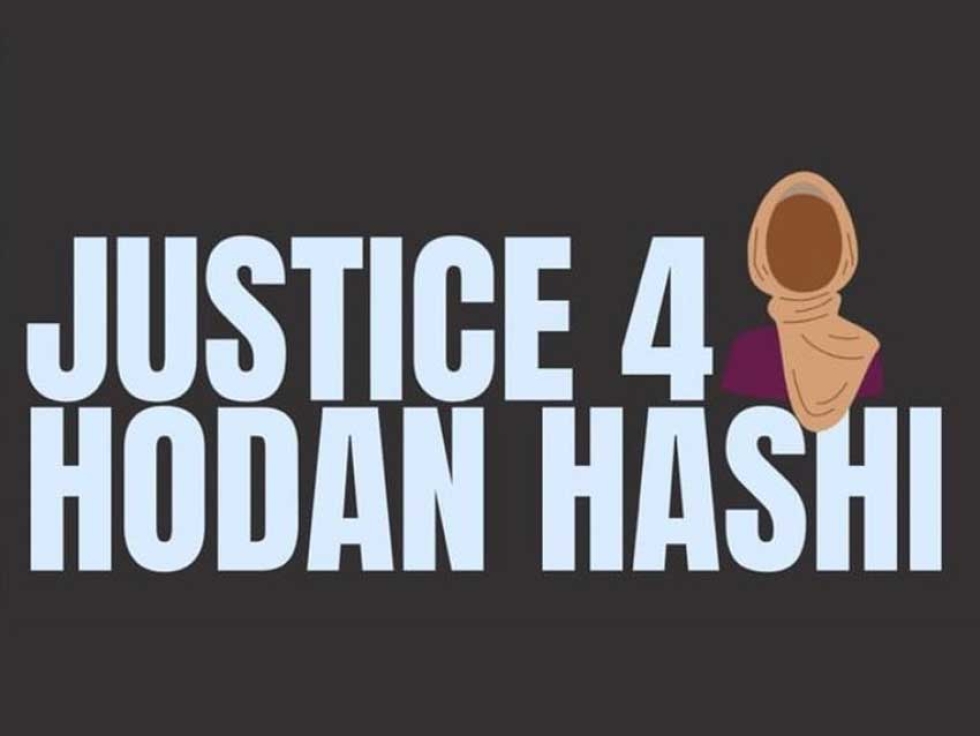 28
Apr


2023
Saturday, November 5th, 2022, marks the loss of our beloved sister, daughter, aunt, and cousin, Hodan Hashi, a kind-hearted, smart, caring, and selfless person who was tragically killed, after a violent and public attack that ended her life. We are deeply saddened and heartbroken by the loss of Hodan Hashi.
The Crown initially charged Paige Theriault-Fisher with second-degree murder. Within hours of the incident, the Crown shifted the charge from second-degree murder to manslaughter and granted bail at $5000. While we, Hodan's family, friends, and the greater community, were discouraged at this change in charges, we remained hopeful that some form of justice would be served through the criminal justice system for the heinous crime that Paige Theriault-Fisher committed.
Despite video footage of the crime committed and multiple witness accounts, Regional Crown Prosecutor, Val Adamko, recently informed us that the Crown will not pursue ANY criminal charges against Paige Theriault-Fisher. We are both confused and disheartened by the Crown's decision to not pursue a single charge against someone who publicly committed such a vile act.
This is truly appalling, and the victim and her family deserve transparency and due process irrespective of what the judicial outcome might have been. We strongly and wholeheartedly believe that this haste decision was made prematurely and fueled by institutional apathy for Black people in Canada. The decisions made within the past 5 months since the death of Hodan reek of corruption and suspicion of negligence.
Following this decision, we would like to hire professional investigative and legal assistance to assist us in uncovering the actions of all parties involved on the night of the incident, as well as, the decision-making process by the Crown to go from a second-degree murder charge to no charge. We would also like to hire a criminal appeals attorney to assist us in navigating our options following the Crown's decision, so we can achieve justice for Hodan.
About Hodan Hashi:
Hodan Hashi was a 23-year-old, loving, kind-hearted, social Muslim Black woman with a beautiful smile, many friends and goals. Born in Ottawa, an unceded Algonquin Anishnaabe territory, Hodan was the 6th of nine children born to two Somali-Canadian parents. Hodan was an amazing community member who dedicated a lot of her time as a translator to Somali newcomers and had a dream of helping children with disabilities reach their highest potential. One of Hodan's siblings stated that she "wanted to pursue that for her and help make society more inclusive for children like our baby sister." She planned to begin her studies in early childhood education in January 2023, at Saskatchewan Polytechnic. Hodan was 2 months away from beginning her academic career and pursuing her dreams. This is sadly no longer possible.
How to show support and take action:
Attend a rally on Saturday, April 29 in Ottawa, Regina, or Saskatoon
You can stay up to date on all calls to action and other details by visiting the LinkTree, Instagram, and Twitter accounts.