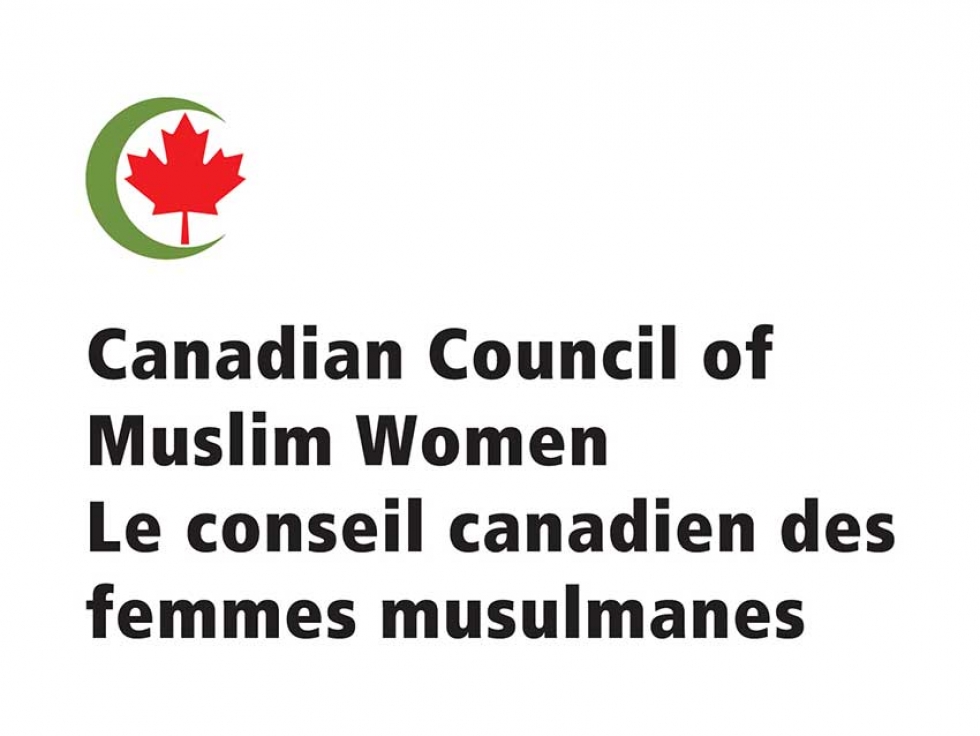 Canadian Council of Muslim Women (CCMW) Statement on the Imprisonment of Professor Tariq Ramadan
22
April


2018
Dr. Tariq Ramadan is a well-known Swiss professor of Contemporary Islamic Studies at Oxford University, an author of several books and a renowned speaker.
He has been charged with allegations of rape by a number of women, and we understand that as of February 2nd, 2018 he is being held in solitary confinement in a French jail.
The Canadian Council of Muslim Women stands in support for the rights of women, and are saddened that women have come forward to allege abuse including sexual violence.
At the same time, we think it is essential that Tariq Ramadan's guilt or innocence should be judged through a just and fair legal process.
It is incumbent on France to ensure that he does not face harsher treatment than any other individual charged with a similar crime, simply due to his faith.
This will only exacerbate the anti-Muslim racism prevalent in Europe and North America.
We support the efforts of activist Monia Mazigh and other renowned scholars and activists to petition for Professor Ramadan's rights.
Press Release Date: April 7, 2018
Find the original statement online here