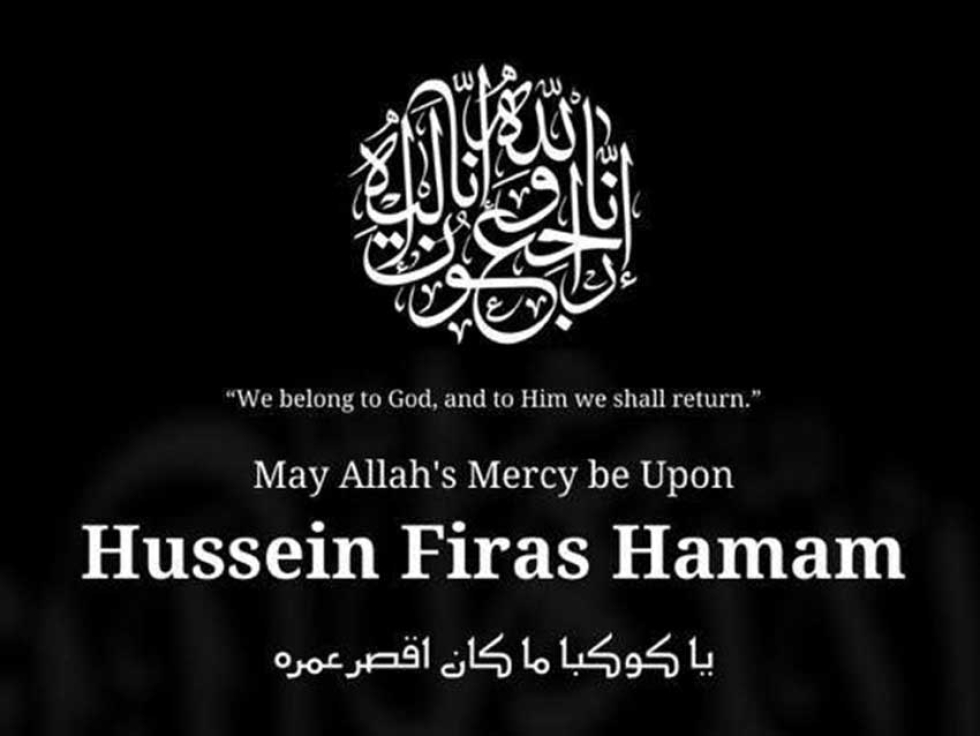 ABCCO Facebook
25
Jul


2023
Both Homicide and Arson Units Investigating the Death of Ottawa Teen Found in Booth Street Fire
Written by Making Headlines
Just after midnight on Wednesday, July 19, 2023, police and firefighters responded to a fire in the 300 block of Booth Street in Ottawa.
Once the fire was extinguished, a deceased person was located in the property.
He was later identified as 17 year old Hussein Hamam.
The Ottawa Police Service's Homicide Unit is leading the investigation into Hamam's dealth with support from the Arson Unit.
The Ottawa Police Service Homicide Unit is appealing to the public and the business community for assistance in identifying any transactions where a person(s) purchased two gas cans (as pictured) or was seen filling two cans on or before Wednesday, July 19.
Police believe the gas cans were used in the July 19th fire on Booth Street where Hussein Hamam was located deceased.
Anyone with information about this incident is asked to the Ottawa Police Homicide Unit at 613-236-1222, ext. 5493.
Anonymous tips can be submitted by calling Crime Stoppers toll-free at 1-800-222-8477 or crimestoppers.ca.
Hussain's family, originally from Lebanon, held a funeral service for him at ABCCO on July 23, 2023.
People looking to support Hamam's family in their time of need are encouraged to donate to the GoFundMe Campaign here. According to his family, "Hussein was not just a brother to us; he was a brother to many people, a beacon of love, compassion, and unwavering faith."
There is also a Digital Memorial for Hamam where people can share memories here.