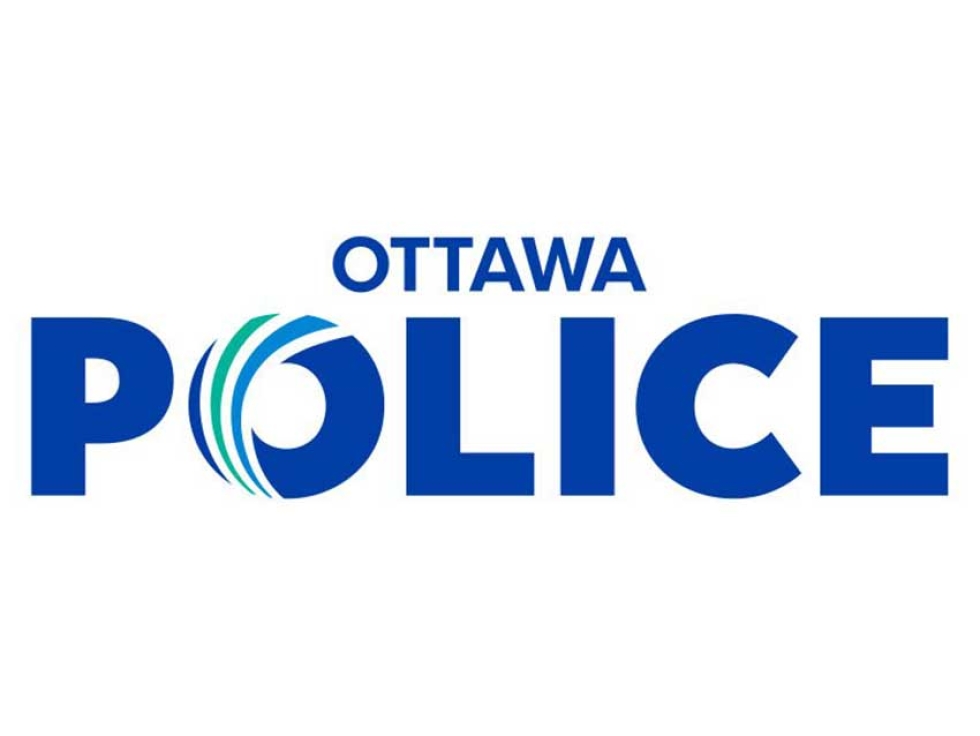 07
Sep


2023
Said Mohamed Ali and Abdishakur Abdi-Dahir Identified as Victims of Shooting Outside of Wedding in Ottawa
Written by Making Headlines
The Ottawa Police (OPS) Homicide Unit continues to investigate a shooting incident that left two men dead and injured 6 people on Saturday, September 4, 2023.
Police and first responders rushed to the scene after reports of shots fired at about 10:21 p.m. Saturday night.
The victims were attending a wedding at a convention centre in the 2900 block of Gibford Dr. when the shooting occurred outside of the facility.
At a press conference on September 6, OPS Deputy Chief Trish Ferguson stated the following:
"On Saturday night, there were two weddings occurring at the Infinity Convention Centre on Gibford Drive.
Both weddings were well attended.
At 10:21 p.m., our 911 Centre began receiving multiple calls reporting shots fired and injured people.
Officers were immediately dispatched, with the first officer arriving in the area at 10:24 p.m.
This was a chaotic scene, with multiple people injured and many attempting to flee the area.
Officers and emergency responders flooded the scene, attending to victims and searching for the person or persons responsible for the shooting.
It was soon determined that the shooter had fled the area.
In the aftermath, eight people were found with varying degrees of injuries, from non-life-threatening to critical.
Despite emergency responders' life-saving measures, 26-year-old Said Mohamed Ali and 29-year-old Abdishakur Abdi-Dahir were later pronounced deceased.
Of the six injured people, one remains in hospital while the others have been released.
Said Mohamed Ali arrived in Canada four short months ago to establish a new life here.
Abdishakur Abdi-Dahir had begun a career as an engineer.
Both men are from the Toronto area, and their lives were cut short, leaving behind friends and families to grieve and look for answers.
Our Homicide Unit has been in constant contact with their families since. Detectives are working around the clock, along with members from multiple units like Guns and Gangs and Forensic Identification. This integrated team of investigators is looking at all angles and evidence.
I can share with you that, to this point, our investigation has determined that this was a targeted attack. It was focused on individuals believed to be attending one of the weddings. We do not, however, believe that any of the victims of this brazen and careless attack were the intended targets.
Further, there is no evidence to suggest that this was a hate-motivated crime.
Our investigation has revealed that approximately 50 rounds were fired into the crowd on Saturday night. It is clear that this could have been a much more deadly attack.
Our investigators are collecting and reviewing video from the area and following up on leads, including connecting with the Toronto Police Service.
We continue to ask anyone who was in the area at the time of this event to contact us with anything you may have seen that seemed out of the ordinary.
You may have dash, doorbell, or home security footage capturing something, like a racing car, that may have seemed insignificant at the time.
There are also a number of restaurants, patios, and other businesses in the area that may have captured something on video. We would ask that those be reviewed and shared with police.
In fact, we know that many people who were present are not coming forward or have more information than they initially shared with police.
We understand there may be hesitancy to come forward with information, but we are imploring people to consider the victims, their families, and the community impact of these horrific acts. The information you have may help police solve this cowardly attack.
Our ability to solve this crime depends on people with information coming forward to help bring context to the evidence we collect."
Anyone with cell phone, dash cam, security video or any other recording of the area between 10 p.m. and 10:30 p.m. are asked to contact OPS.
Anyone with information about this shooting is asked to contact the Ottawa Police Service Homicide Unit at 613-236-1222 5493.
Anonymous tips can be submitted by calling Crime Stoppers toll-free at 1-800-222-8477 or at crimestoppers.ca
A fundraiser has been started to raise funds for Sadaqah Jariyah for both young men to establish a water well in their memory.