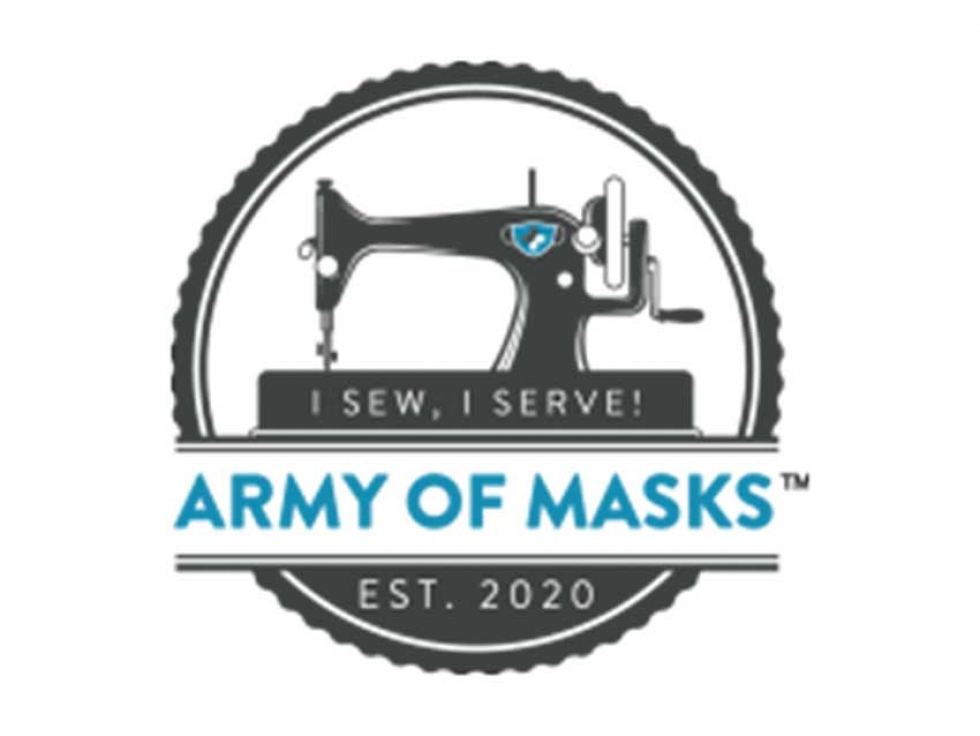 13
Apr


2020
Made in Canada Geolocating App Designed to Match Volunteer Mask Makers with Organizations in Need in the Fight Against COVID-19
Written by Army of Masks
Army of Masks is a volunteer movement organized to supply free homemade non-medical, cotton masks during the COVID-19 outbreak. They are NOT meant to replace surgical or N95 masks.
When COVID-19 surfaced, four friends, each living in four different countries, mobilized. Foreseeing the need for masks, as early as March 20th, they formed a grassroots movement raising an army of sewers throughout North America and connecting them with people in need. This is achieved via a custom-made mobile app that geographically matches volunteer mask makers with organizations in need and allows them to contribute masks towards urgent requests. The app was developed by Sho Conte, a PhD student researcher at the Technologies for Aging Gracefully Lab (TAGlab) at the University of Toronto, Mississauga. The project was initiated by Tonya Dickenson (EMBA, Queen's University) with the goal of providing DIY masks quickly to those in need and to help to protect lives. The need is dire.
Marketing & Strategic Planning Director, and Canada Country Lead, Tonya Dickenson states: "Each order we fill helps slow the spread of this tenacious virus. Working together, we can make a real difference." Volunteers are needed to sew, deliver, coordinate, and collect fabric donations. Companies and other sewing groups can join the Army of Masks; every mask will be attributed to their specific group. This is a great opportunity for companies to do impactful community service while their employees are working safe at home.
8,985 DIY masks requested by individuals, law enforcement personnel, nursing and assisted living staff, autism services, judicial courts, speech pathologists, home health care units, hospice groups…
Latest requests coming from Montreal: a youth and family centre and a home for the disabled
The Army of Masks website received over 14,000 views in its first eight days. The website was generously donated and developed in record time by Tandem Communication.
Army of Masks Facebook group has 800 members and growing fast.