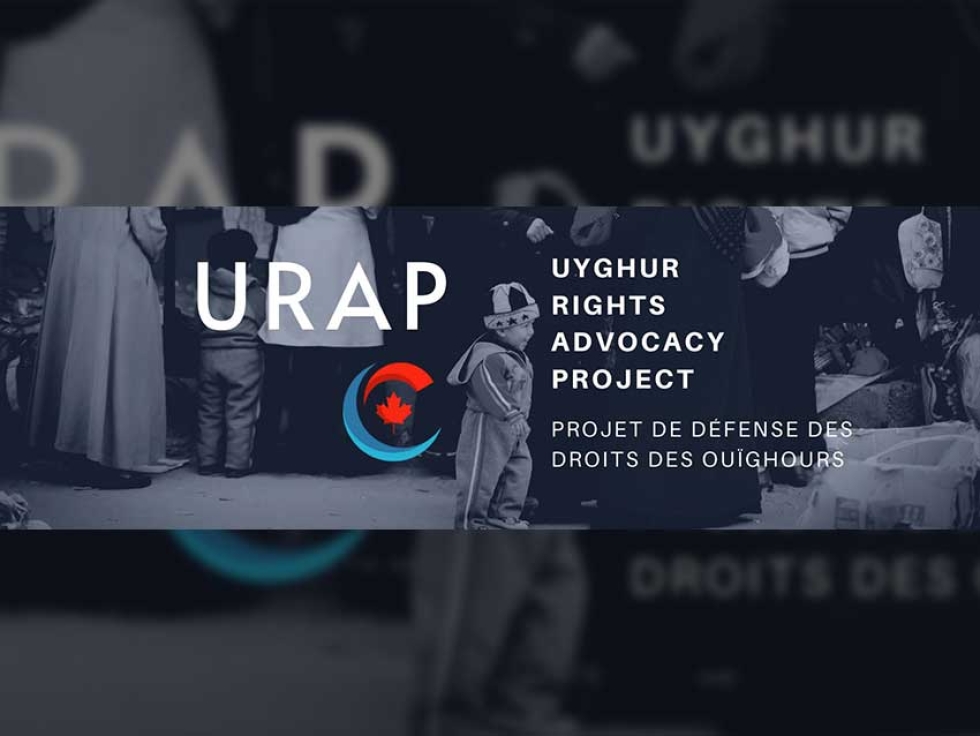 25
Oct


2022
Uyghur Rights Advocacy Project Statement on First Parliamentary Debate on Motion M-62 Supporting Uyghur Refugees
Written by Uyghur Rights Advocacy Project
Uyghur Rights Advocacy Project (URAP) is extending its support for MP Sameer Zuberi and his tabled motion, M-62, which is holding its first parliamentary debate this Wednesday, October 26, 2022.
This motion urgently leverages Immigration, Refugees and Citizenship Canada's Refugee and Humanitarian Resettlement Program to expedite the entry of 10,000 Uyghurs and other Turkic Muslims in need of protection into Canada over the next two years.
Following the Canadian parliament's recognition of the Uyghur genocide in February 2021, the Standing Committee on Foreign Affairs and International Development explicitly recommended that "Immigration, Refugees and Citizenship Canada use existing refugee programs and create an exceptional stream to expedite entry into Canada for Uyghurs and other Turkic Muslims in need of protection." It is time for our government to act on these recommendations.
Uyghurs and other Turkic Muslims that have fled to third countries face pressure and intimidation by the Chinese government to return to China, where they face the serious risk of mass arbitrary detention, mass arbitrary separation of children from their parents, forced sterilization, forced labour, torture and other atrocities.
There have been 1546 cases of detention and deportation of Uyghurs across 28 countries between 1997 and March 2021 as documented by UHRP and the Oxus Society for Central Asian Affairs in a joint report released in June 2021. Given these risks, and their frequency in authoritarian countries, it is particularly important for democracies like Canada to open their doors to Uyghurs and other Turkic Muslims from China.
Canada has a long and rich history of welcoming people fleeing from persecution. Uyghurs and other natives of East Turkistan are facing an existential threat and are in dire need of protection. Motion M-62 has the ability not only to help ensure the safety of at least 10,000 Uyghurs resettled into Canada, but to set a precedent for other countries to do the same, solidifying Canada's role as a guiding light for other nations.
The first debate on motion M-62 this Wednesday presents an opportunity for Members of Parliament to show support for the motion in a public forum ahead of a vote later this year. We have initiated a letter-writing campaign urging our community members to write to their respective MPs to support the motion. We have also organized gallery seats for community members to view the debate, and join us for a reception afterwards on Parliament Hill.
If you would like to RSVP to this event, please do so here