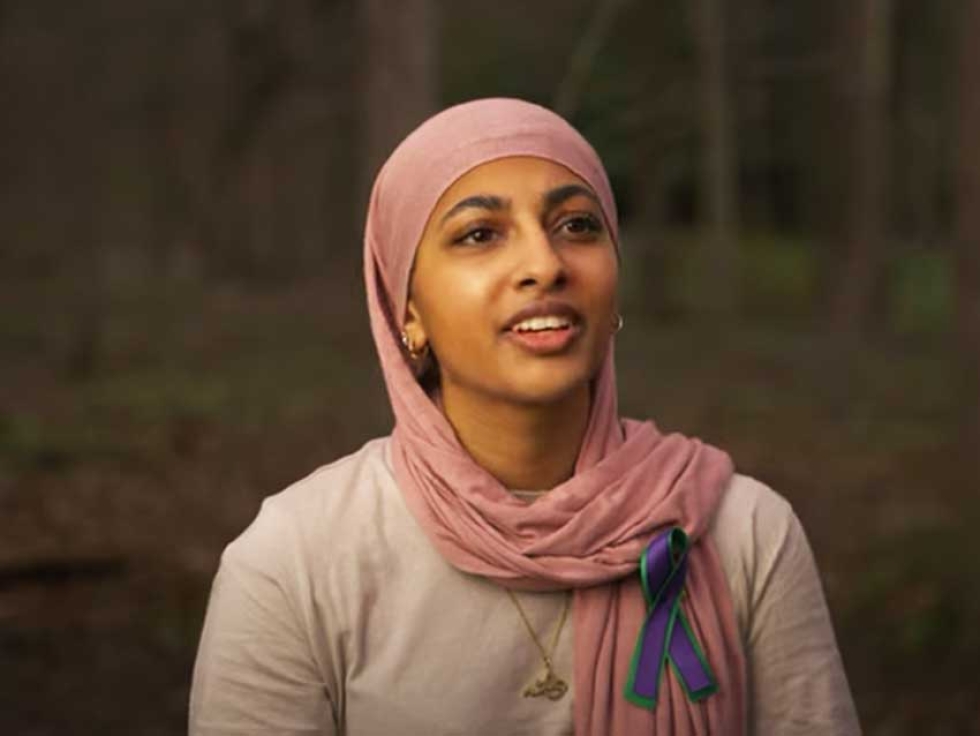 Yumna Afzaal's cousin reflects on the loss of her family members.
YCCI
04
Jun


2022
To Yumna With Love: Youth Coalition Combating Islamophobia (YCCI) Create Video In Memory of the Lost Members of the Afzaal Family
Written by YCCI
In the past five years, more Muslims have been killed in targeted hate crimes in Canada than in any other G7 country, contradicting the tolerance and inclusion that is often proclaimed by the nation.
In 2017, six lives were lost during the Quebec mosque shooting.
In 2020, a Toronto mosque volunteer was brutally killed while serving his community.
On June 6th, 2021, an act of islamophobia took the lives of four family members, devastating the community of London, Ontario and the world at large. 
The London Muslim community, and Muslim community at large suffered a devastating blow. And oftentimes, when such a tragedy occurs, a collective feeling of helplessness arises.
This helplessness is associated with a lack of safety, and a supposed inability to do anything about the danger they now feel.
Youth are an important source of hope in the continued fight against Islamophobia.
The Youth Coalition Combating Islamophobia (YCCI) was created to confront the issue through advocacy and the education of our youth.
In particular, we take a Youth Educating Youth approach because we believe that youth have the insight required to best understand and engage their peers.
We lead workshops and community events, and we develop educational resources to combat Islamophobia and to create meaningful change in our community.
YCCI created a video to commemorate the loss of members of the Afzaal family and its impact on the city of London, Ontario.
Watch the video below (It make take a few minutes to load)
Visit  Youth Coalition Combating Islamophobia (YCCI)'s website here