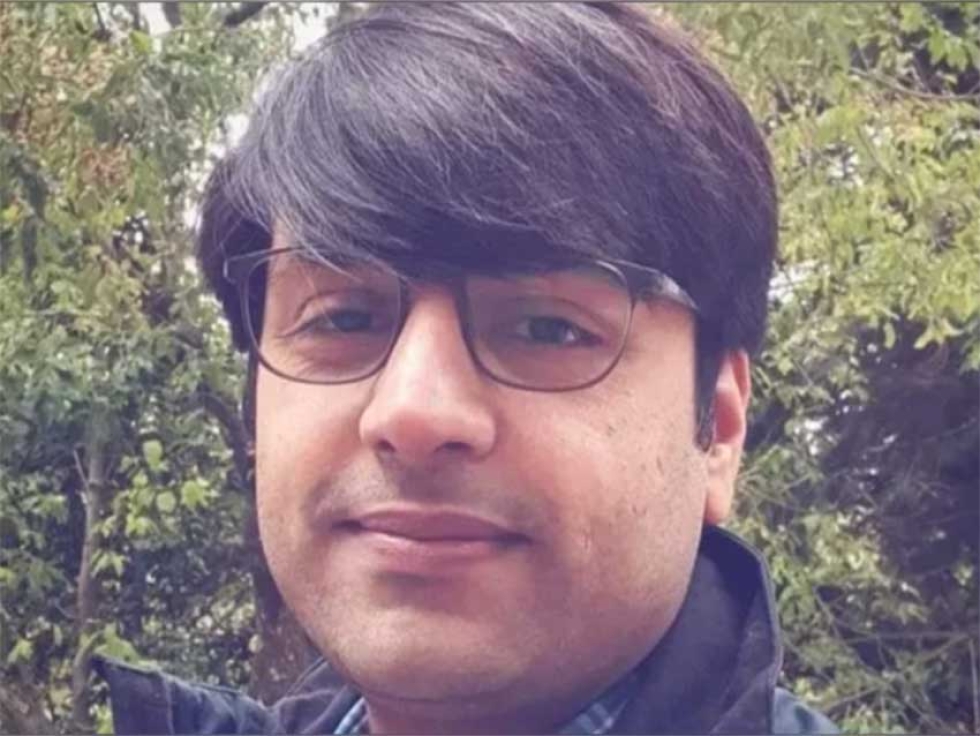 12
Aug


2023
Saskatoon Muslim Community Mourns Recent Immigrant Who Drowned Trying to Rescue Others
Written by Making Headlines
Muslims in Saskatoon are mourning Raza Aziz, an immigrant from Peshawar, Pakistan who only came to Canada a couple of months ago.
He drowned will trying to rescue people who were stranded on Lake Diefenbaker earlier this week.
"Raza has been in this city for a very short period of time, and just like that when he saw people who needed his help, he didn't second guess," Abdirahman Ali, Imam, Islamic Association of Saskatchewan-Saskatoon, told CTV News.
He leaves behind a wife, a 10-year-old son (who witnessed his father drown), and a 2-year-old daughter. They all immigrated to Canada with him.
The Saskatoon Muslim community has started a crowdfunding campaign to support his family. According to the campaign page, "The funds raised will be used to cover the funeral costs, providing a dignified farewell to our dear friend and hero. Additionally, we aim to support his grieving family during this challenging journey ahead, helping them cope with the unimaginable loss of their beloved husband and father."
A funeral service for Aziz was held in Saskatoon on Tuesday at the Islamic Association of Saskatchewan and his body was buried in the Muslim Cemetery of Calgary on Wednesday of this week.
Watch CBC coverage of this story on YouTube below: