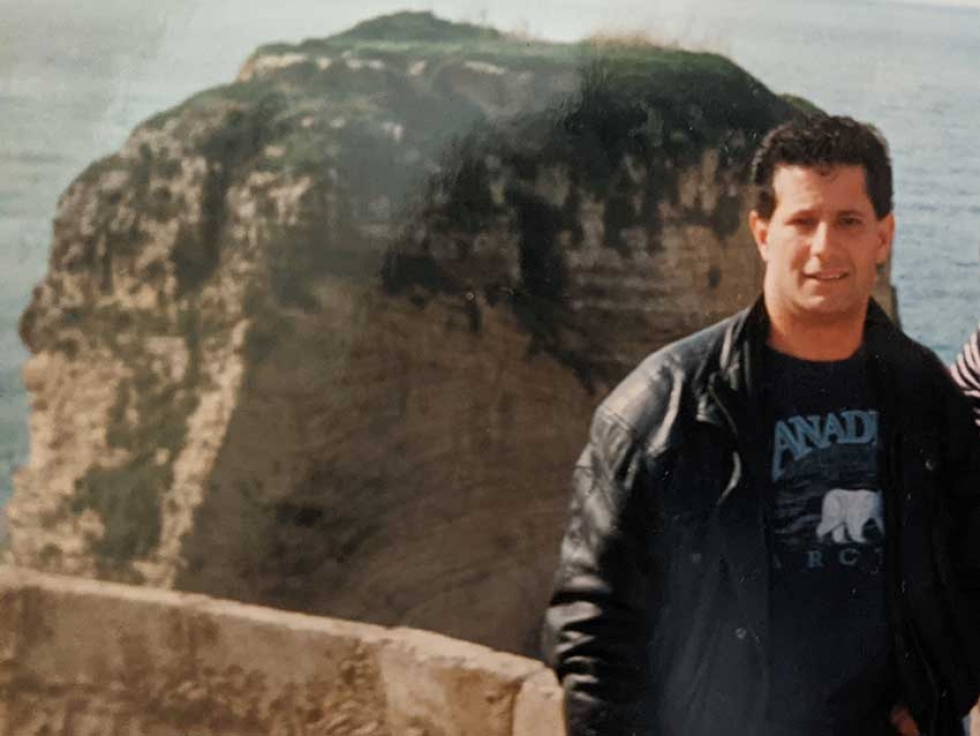 02
Jun


2021
Remembering Ahmad Bartal: Lebanese Canadian's Family Raising Sadaqah Jariyah to Build a Water Well in His Memory
Written by Sarah Bartel
Proud, joyful, resilient and resourceful - those are just a few words describing a soul who left this earth on the early evening of March 4th, 2021.
Ahmad Bartal was born in Tripoli, Lebanon in 1954. He immigrated West to many places for personal and wealth growth living a fruitful life in Germany in the mid 70s before finally settling in Ottawa, Canada in 1979 to be reunited with his late brother, Abd El Hameed Bartal. He started his career as a lumber jack but found his passion for food and hospitality at local Ottawa pizzeria, Colonnade Pizza; his first Canadian gig.
He later moved on to become Head Service Delivery at the Chateau Laurier, in the heart of Ottawa's Bytown Market. Though he wasn't formally trained in the culinary arts, he picked up skills from being in the industry and soon became known for the waiter specializing in live cuisine preparation demonstrations and entertainment.
He served many celebrities and politicians including Justin Trudeau's late father, Pierre Trudeau, Canada's 15th prime minister at the time.
He became a proud husband at the age of 26, a proud father at the age of 27 and a proud home owner at the age of 28.
He was known for his warm smile and ability to easily build connections - cycling along the Ottawa river, swimming at Mooney's bay and skating the canal.
Ottawa's immigrant population suffered a great loss on the early evening of March 4th, 2021 as Ahmad was a symbol of juxtaposition. His ability to skillfully balance Canadian and Lebanese values was apparent in his thoughts, emotions and behaviors. These were transparently translated in the relationships he kept and the achievements he made.
He's described as a pure Canadian-Lebanese breed, if there ever existed such a thing.
If he were still here in physical form, the one thing he'd leave you with is, "keep smiling."
To continuously honour his memory, his family is raising funds to build a water well for a community in need.
If you wish to be part of continuing this Canadian immigrant gem's legacy, please donate, share or recite a prayer in his name.
Jazakum Allah kheir and thank you,
Sarah Bartal
This article was produced exclusively for Muslim Link and should not be copied without prior permission from the site. For permission, please write to info@muslimlink.ca.