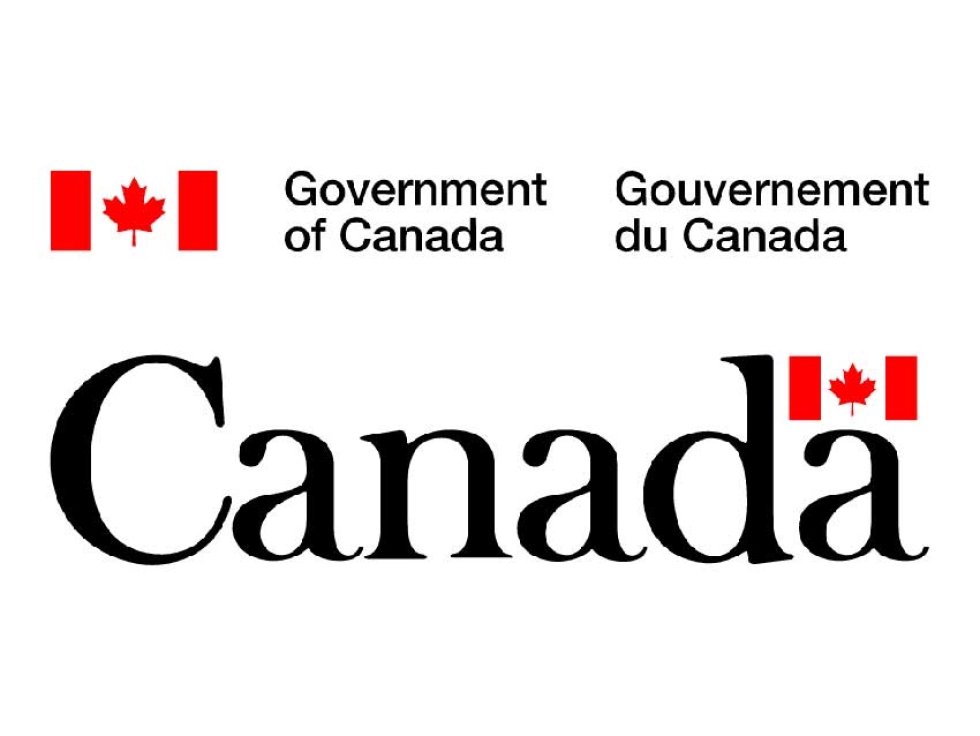 29
Aug


2023
Ottawa, August 29, 2023—The Honourable Marc Miller, Minister of Immigration, Refugees and Citizenship, issued the following statement:
"Based on an assessment of the relevant facts, I have exercised my authority under s. 22.1 of the Immigration and Refugee Protection Act (IRPA) to prevent Mr. Seyed Hassan Ghazizadeh Hashemi, the former Minister of Health for the Islamic Republic of Iran, from becoming a temporary resident of Canada for a period of 36 months, effective August 25, 2023. Therefore, Mr. Hashemi will be forbidden from returning to and entering Canada as a temporary resident during this period.
"I have made this declaration against Mr. Seyed Hassan Ghazizadeh Hashemi based on the Guidelines for the Negative Discretion Authority. Mr. Hashemi has been informed of the decision and will now have 60 days to present reasons that the declaration should be revoked or its effective period shortened, as per the Act.
"The decision itself, as communicated to the individual, is tied to Iran's historical disregard for human rights.
"The actions of the Iranian regime are reprehensible, and those who bear responsibility have no place in Canadian society. We remain in solidarity with the citizens of Iran whose human rights have been, and continue to be, systematically violated by the Iranian regime. This is a regime against which Canada has imposed sanctions under the Special Economic Measures Act."