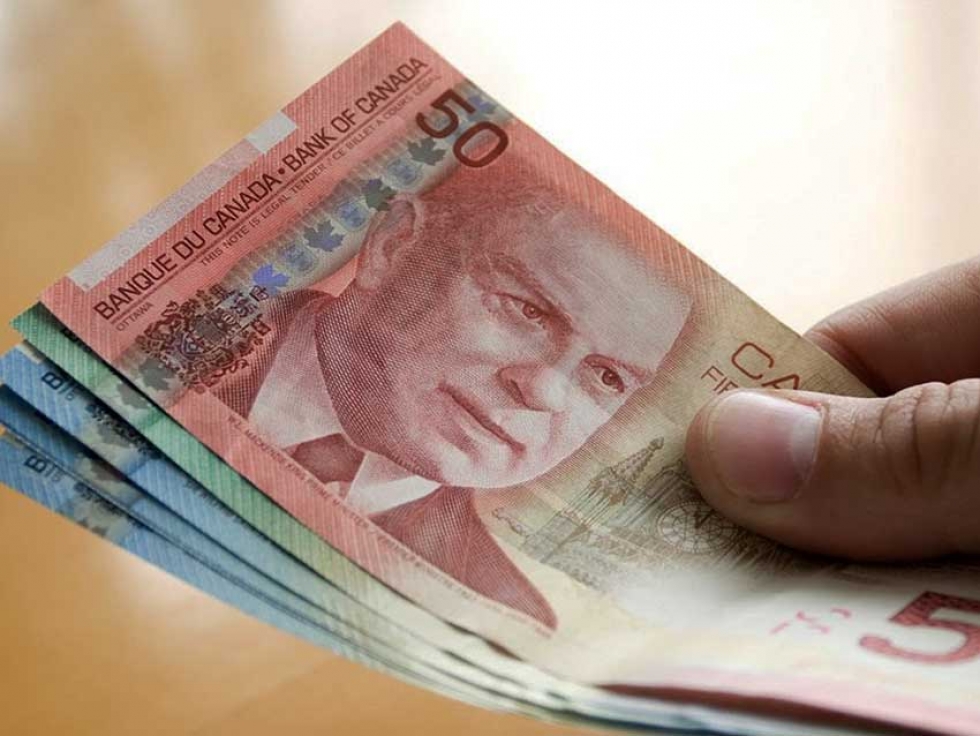 Yaqeen Institute for Islamic Research
21
Jun


2021
Yaqeen Institute for Islamic Research Has Published Two Papers on the Practice of Zakat in Canada
Written by Yaqeen Institute
The Yaqeen Institute for Islamic Research has published two papers on the practice of Zakat in Canada:
Both papers were written by researchers Dr. Katherine Bullock and Areeb Daimee.
Katherine Bullock received her PhD in political science from the University of Toronto (1999). She is a writer, lecturer, publisher, and mother. Her books include: Muslim Women Activists in North America: Speaking for Ourselves, and Rethinking Muslim Women and the Veil: Challenging Historical and Modern Stereotypes, which has been translated into Arabic, French, Malayalam, and Turkish. Over the last few decades she has co-founded and sat on the boards of several grassroots and academic organisations. Originally from Australia, she embraced Islam in 1994.
Areeb Daimee is a fourth-year political science student in the Department of Political Science at the University of Toronto Mississauga who won the Department's Political Science Essay award in 2020. He has worked as Bullock's research assistant on this project since Summer 2019 and has been mentored throughout this project to learn the skills of qualitative research and literature reviews.