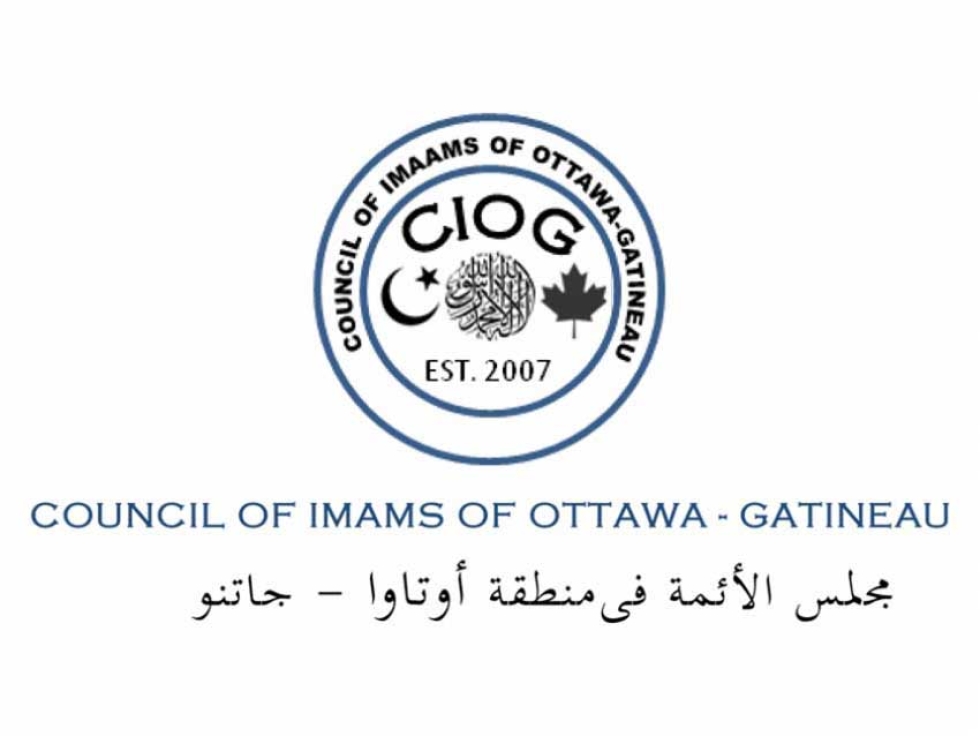 01
Apr


2022
In the name of Allah, the Most Beneficent, the Most Merciful. All praise is for Allah Almighty.
Ramadan (1443 - 2022) Announcement
All praise is for Allah Almighty. May the peace and blessing be upon the Messenger of Allah, his family, the faithful companions, and all those who follow them.
Based on the moon sighting confirmation according to the global moon sighting criterion, the Council of Imams of Ottawa-Gatineau hereby declares that the first of Ramadan will be on Saturday, April 02, 2022.
Accordingly, Taraweeh prayers will begin tonight, Friday, April 01, 2022, insha-Allah. Since Covid-19 restrictions are now over, everyone is encouraged to attend your local masjid and benefit from the congregational prayers and the respective reward. We should also express our gratitude to Allah (SWT) for getting us through the pandemic and once again enabling us to resume our prayers together.
As for the amount of Sadaqatul Fitr, following the fiqhi rules on the type commodities and their respective weights, the Council has set $10 as a minimum to be paid per person on behalf of all family members including underage children. Anyone wishing to pay more may do so since there is no upper limit for this obligation.
Now that we embark upon this blessed month of Ramadan, the Council of Imams of Ottawa-Gatineau extends its best wishes to all Canadians and Muslim communities nationwide. We hope that our fasting and good deeds will be accepted and well-received by Allah Almighty. We call upon all Canadians and Muslims to pray for the global victims of war(s) and the resultant sufferings. Let us encourage one another in earning the pleasure of Allah (SWT) through the acts of piety, righteousness, and service to humanity.
The Council of Imams of Ottawa-Gatineau (CIOG)
Signed by the Council members (in alphabetical order):
Imam Ahmed Limame – The Outaouais Islamic Centre
Imam Anver Malam – Jami Omar
Imam Ismail Al-Batnuni – AMA (Masjid Al-Rahmah)
Imam Mohammad Badat – Masjid Bilal
Imam Muhammad Suliman – Ottawa Muslim Association
Imam Myloud Tajri – Aylmer Mosque
Imam Owais Tilly – Jami Omar
Imam Rashid Al-Qasmi – Masjid Taqwa
Imam Samy Metwally – Islamic Society of Gloucester
Imam Sikander Hashmi – Kanata Muslim Association
Imam Zijad Delic – South Nepean Muslim Community (SNMC)