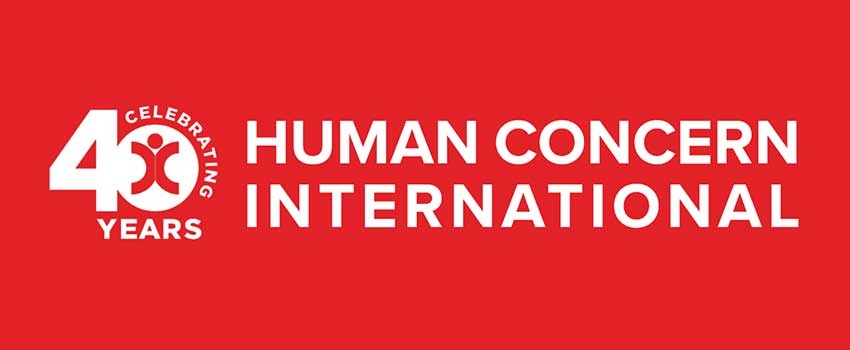 Volunteer with Human Concern International
Why volunteer? Because the benefits of volunteering are almost endless.
Just ask someone who does it. You'll be amazed at the ways a person can grow in just a few hours a month.
Many people say that volunteering has changed them in ways they never expected.
They've made new friends. Learned new skills. Expanded their hearts, minds and souls. Perhaps even landed a job. The benefits are as varied as the volunteers.
"There is no better exercise for your heart than reaching down and helping to lift someone up." – Bernard Meltzer
Join our team today, and become a volunteer!