​Volunteer Opportunities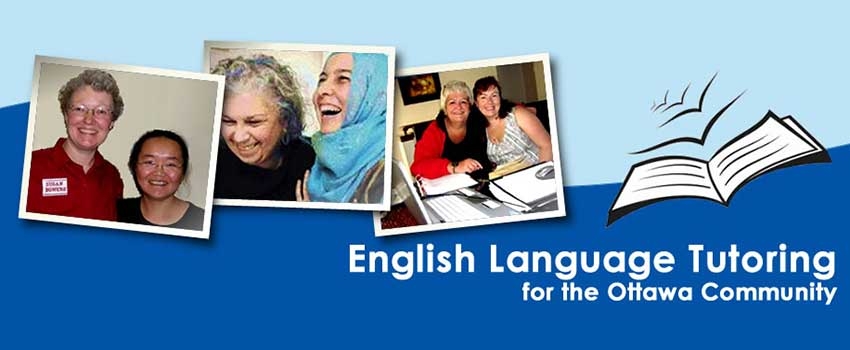 Volunteer with English Language Tutoring for the Ottawa Community (ELTOC)
Deadline:
Oct 31, 2019 04:00 PM CT
Want to help build a strong, inclusive, multicultural community?
English Language Tutoring for the Ottawa Community (ELTOC) is currently looking for adult volunteers to help us tutor the English Language to our increasing waitlist of newcomers who can't attend regular classes.
If you have excellent language skills and enjoy helping others, this would be a great opportunity for you.
No prior teaching experience is necessary;
We provide the materials and the training;
Ongoing support from our qualified TESL certified Education Counsellors is provided.
For more information on how to get involved, visit our website at www.eltoc.ca.
Complete the application form on our website or email us at This email address is being protected from spambots. You need JavaScript enabled to view it..
Contact: Khaoula Khlie, Coordinator of volunteer services English Language Tutoring for the Ottawa Community
108-404 McArthur Ave, Ottawa ON, K1K 1G8
Tel.: (613) 232-8566 | This email address is being protected from spambots. You need JavaScript enabled to view it.