​Volunteer Opportunities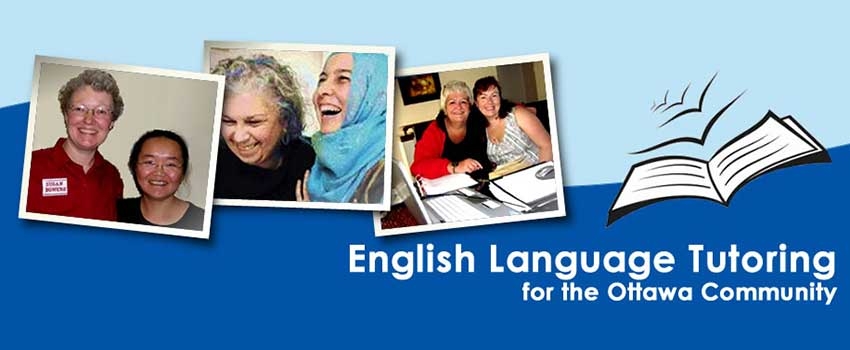 Volunteer as a Tutor for Newcomers with English Language Tutoring for the Ottawa Community (ELTOC)
Deadline:
Mar 20, 2020 12:00 PM ET
Do you have a passion for helping others? Do you want to share your English language skills with a newcomer to Canada?
If so, then consider joining English Language Tutoring for the Ottawa Community (ELTOC) as a volunteer tutor.
ELTOC provides in-home tutoring to immigrants who cannot attend ESL classes due to child- or elder-care responsibilities, or physical challenges.
Tutors don't need teaching experience, just a keen interest in helping someone learn basic everyday English and understand Canadian culture.
You will be assigned an experienced ESL Education Counsellor and receive training, teaching materials and ongoing support.
ELTOC tutoring involves a commitment of about 3 hours per week and you will be matched with an appropriate student (gender, location, availability).
Your efforts will be greatly rewarded as you see your student gain confidence in English and learn about Canadian culture and society.
For more information, and to apply to be a volunteer tutor, go to https://eltoc.ca or call us at 613 232 8566.