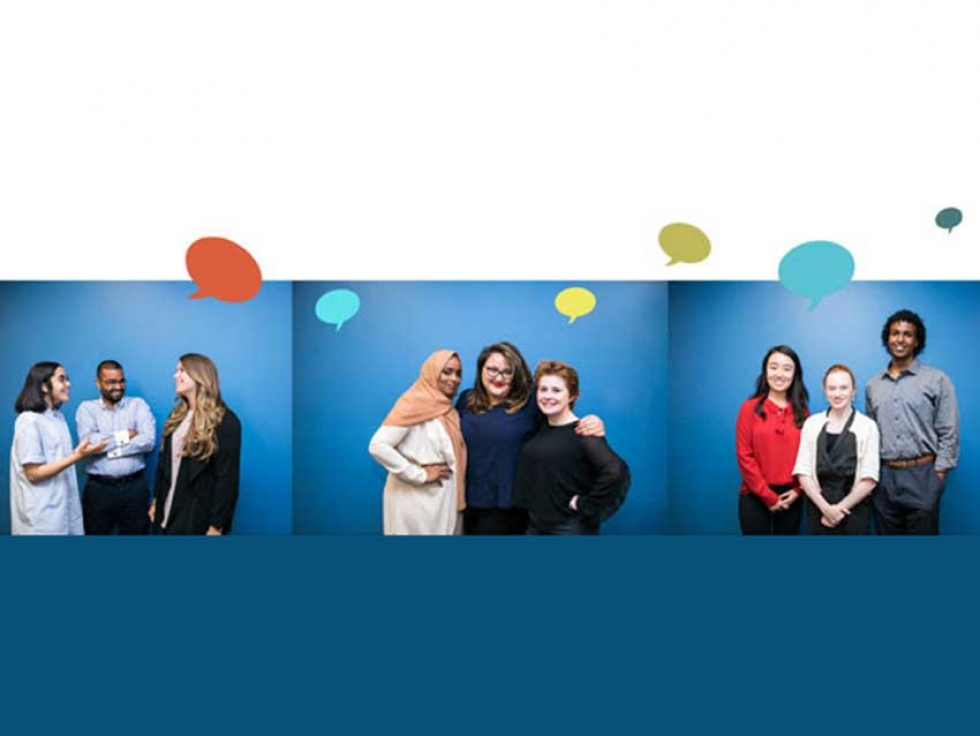 The Ontario Premier's Council on Youth Opportunities is Looking for New Members. Application Deadline January 19, 2018
14
December


2017
The Ontario Premier's Council on Youth Opportunities is Looking for New Members
Written by Chelby Daigle
What is the PCYO?
The Premier's Council on Youth Opportunities is a 25-member group of youth, young professionals and leaders, ages 16 to 25. The Council gives advice to the government of Ontario on youth issues and how the government can improve programs and services for youth.
Why apply?
This is an opportunity to make a difference in the lives of Ontario youth! Council members provide advice and input to the Ontario government on how to improve our programs and services for youth so that young people in Ontario have every opportunity to succeed. Council members also talk to youth in their home communities to bring even more voices to government. Council members meet approximately six times a year. Travel costs are covered and a per diem is provided.
How to apply
To be considered for membership in the 2018-'19 PCYO, submit your application directly on the Public Appointments Secretariat (PAS) website by January 19, 2018. You will need an up-to-date resumé to complete your application.
Applications for future cohorts are accepted year-round.
Apply by January 19, 2018
If you have any questions about the application process, or would like to contact the PCYO, email This email address is being protected from spambots. You need JavaScript enabled to view it..