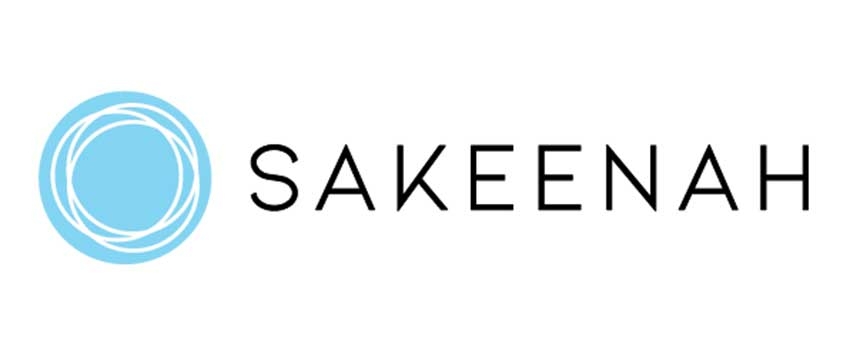 Join the Sakeenah Board of Directors
Every night, hundreds of Muslim women and children in Canada face homelessness, poverty, and trauma.
Sakeenah seeks to provide a safe space for growth and empowerment for all of them.
Sakeenah's mission is to establish the largest network of sheltering projects which provide a safe a nurturing environment for Muslim women and children across the globe.
We are a safe, non-judgmental space where Muslim women and children are able to become self-sufficient and thrive.
We are an anti-racist, anti-oppressive, not-for-profit organization serving the diverse Muslim population.
We are looking to diversify our Board of Directors and is accepting applications on a rolling basis! 
Responsibilities
Attend all board meetings
Fundraising
Develop, implement, and monitor governance policies for the organization
Keep up-to-date with knowledge of programs and work of Sakeenah
Demonstrate commitment to Sakeenah's organizational values
Uphold confidentiality
Adheres to all health and safety policies and procedures
Performs other duties outlined by Sakeenah
Qualifications
Commitment to women and children's issues working within an anti-racism and Islamic framework
Experience working in areas of poverty, violence, trauma, and homelessness
Expertise in HR, accounting, or finance is an asset
Non-judgmental outlook and a willingness to work with different types of people
Patience, tolerance, and sensitivity
Ability to mediate conflict
Effective communication skills
Dedication to team building
Ability to manage conflicting priorities simultaneously with the ability to prioritize
Fluency in written and spoken English is necessary
Any additional languages are an asset
Please send a current resume, along with a letter of interest, to Sakeenah via email at This email address is being protected from spambots. You need JavaScript enabled to view it..
Please put "Board Member Application" in the subject line, along with your full name.