​​Petitions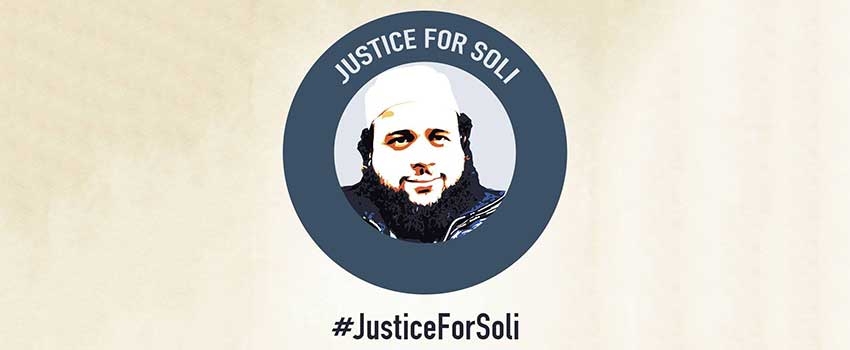 Accountability for the Death of Soleiman Faqiri by Ontario Prison Guards
On December 15, 2016 Soleiman Faqiri was killed by prison guards at the Central East Correctional Centre (CECC) in Lindsay, Ontario.
Three years later his family and the public continue to call for transparency and accountability.
Note: This petition is for residents of Ontario
Soleiman Faqiri was a 30 year old Canadian national with mental health issues. Soleiman will be remembered for his generosity and his devotion to his family. His brilliance enabled him to learn three languages (English, Farsi and Arabic).
On December 4, 2016, Soleiman was housed temporarily at the Central East Correctional Centre (CECC) in Lindsay, Ontario while awaiting a bed at the Ontario Shores Centres for Mental Health.
Eleven days later, on December 15 2016, he was found dead in his cell after an incident with prison guards. The Coroner's report revealed that Soleiman had more than 50 bodily injuries caused by "blunt impact trauma." He had also been pepper-sprayed twice.
An investigation by the CBC's The Fifth Estate heard eyewitness accounts of a brutal beating.
No charges were laid against the guards involved. Three years later the family is still waiting for accountability. A new investigation by the OPP remains underway.
We are calling on Members of the Provincial Parliament (MPP), the Solicitor General and Attorney General to bring justice for Soleiman Faqiri and closure for his family.