​​Job Opportunities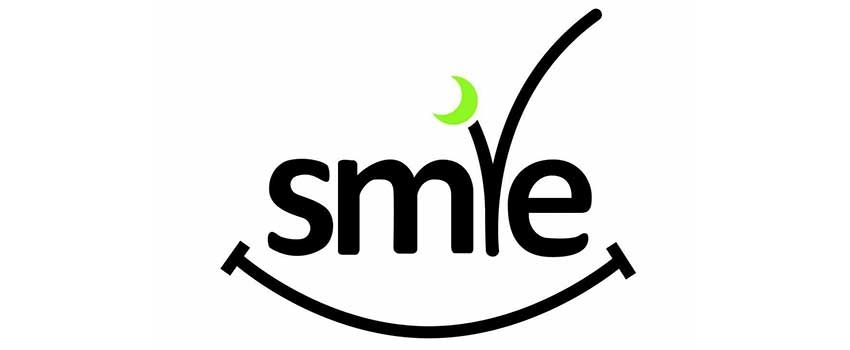 SMILE Canada Marketing and Communications Assistant (Canada Summer Jobs)
As this is a Canada Summer Jobs funded position, candidates must be a Canadian Citizen, permanent resident, or person on whom refugee protection has been conferred under the Immigration and Refugee Protection Act, is legally entitled to work according to the relevant provincial / territorial legislation and regulations, and is between 18 and 30 years of age.
Duties:
Create communications materials that engage, inform and recognize donors
Plan and develop communications and donor campaigns
Assist with designing promotional products (including posters, brochures, and web
graphics) for SMILE Canada's programs and events
Assist with updating and developing educational and promotional materials for SMILE
various advocacy campaigns about disabilities.
Develop and conduct outreach to recruit diverse community members to participate in
community conversations.
Assist with creation of e-newsletters and direct email marketing
Maintain, update, and enhance engagement with SMILE Canada's website and social
media pages (Instagram, Facebook, Twitter)
Other duties as assigned
Qualifications:
Excellent communication skills
Comfort brainstorming and contributing creative concepts
Familiar with graphic design
Proficient in MS Office
Knowledge of marketing
This is a 30 hour a week position that will run for 9-weeks starting mid-June 2019.
Youth will be required to work at SMILE's local office in Mississauga, ON 2-3 times a week.
Remainder work hours will be Home Based.
Please Note: Selection process will include complete job description review, personal interview, background investigation, and criminal background check.
DEADLINE: May 31, 2019 - Please submit your resume in PDF format and a cover letter stating why you believe you would be a fit for this position to This email address is being protected from spambots. You need JavaScript enabled to view it..