​​Job Opportunities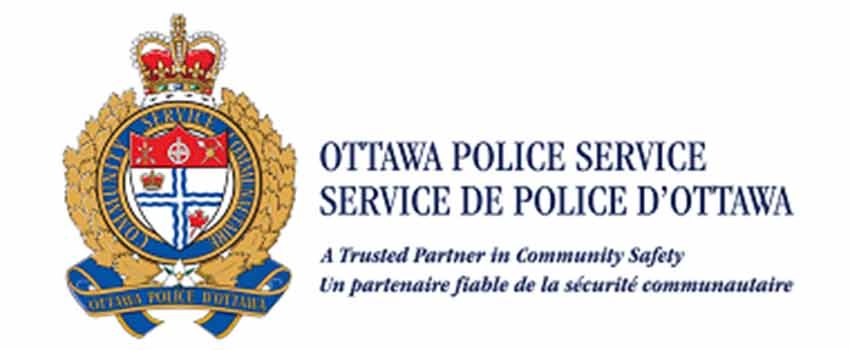 Ottawa Police Service Police Constable Recruitment
Want a career where every day is an adventure? Looking to be part of an extraordinary team with job security, great pay and a chance to make a difference in your community?
The Ottawa Police Service is looking for motivated individuals who are interested in a career as a Police Constable.
Our minimum requirements include:
Must be 18 years of age
Be a Canadian Citizen or a Permanent Resident
Eligible to work in Canada
Possess a valid Ontario driver's license or equivalent
Successfully completed four years of secondary school or equivalent
Physically and mentally capable of performing duties required
Successfully completed the Ontario Association of Chiefs of Police pre-interview assessment (for more information visit http://applicanttesting.com/home.html)
Must possess a Standard First Aid, Level C CPR certificate
The Ottawa Police Service is an equal opportunity employer that aims to reflect the diversity and linguistic composition of the community we serve. To maintain our tradition of excellence, we seek to augment our ranks with people representative of the diversity of our community.