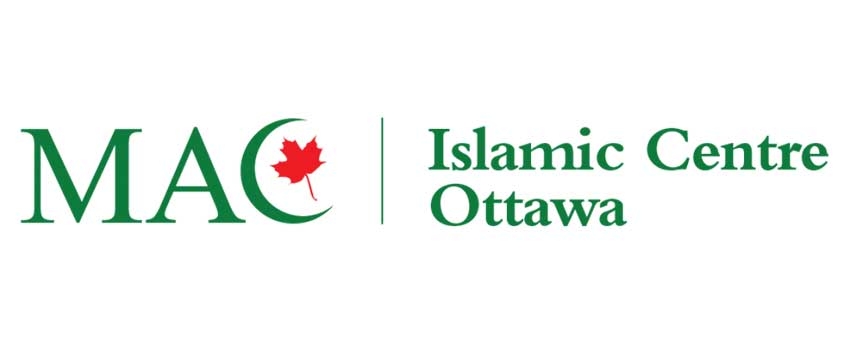 Muslim Association of Canada (MAC) Ottawa Summer Camp Positions (Canada Summer Jobs)
Muslim Association of Canada (MAC) is hiring for Ottawa Summer Camp Positions (Canada Summer Jobs) in Ottawa, Ontario.
MAC Ottawa Chapter is running its Annual Summer Camp for 4 weeks from July 4 to July 29, insha Allah.
We will develop leadership skills for our campers in light of our faith in fun, sporty, artistic, educational, and exciting activities, shows, workshops, field trips, friendships, and adventures insha Allah!
We invite children between the ages of 4 & 12 to join our exciting camp experience.
What: MAC Summer Camp
Where: 1085 Guenon Avenue
When: July 4th – July 29th – FOUR WEEKS! Time: 8:30 am – 4:30 pm
The Muslim Association of Canada (MAC) is a nationally incorporated charity with chapters in 13 cities across Canada. We are currently seeking a Camp Counselor to join our team in 1085 Grenon Avenue, Ontario.
Eligibility:
Be a Canadian citizen, permanent resident, or person to whom refugee protection has been conferred under the Immigration and Refugee Protection Act2
Be legally entitled to work in Canada in accordance with relevant provincial or territorial legislation and regulations
Working Conditions: Direct childcare and supervision
Salary and Benefits: Dependent upon experience and qualifications. Some positions are non-paid/voluntary work
Starting Date: June 2022 (to be confirmed at a later date)
How to Apply: Submit your cover letter and resume outlining your previous experiences: This email address is being protected from spambots. You need JavaScript enabled to view it..
Please add the job title in the subject.
Application deadline is May 19th, 2022 at 11:59 pm
Canada Summer Jobs Program (CSJ) program partially funds the camp by paying wages to qualifying staff (between the age of 15 and 30). We appreciate the support we get from the government under this program.
Muslim Association of Canada (MAC) is committed to fair and equitable recruiting practices in accordance with the Accessibility for Ontarians with Disability Act (AODA). Persons with disabilities are encouraged to come forward at any stage of the recruitment process to request accommodations, by contacting Human Resources at This email address is being protected from spambots. You need JavaScript enabled to view it., if needed. Members of our team will consult and create processes that provide individuals with disabilities the best possible recruitment experience.
Camp Counselor
Camp Assistant Counselor
Quran Teacher
Camp Coordinator
Program Coordinator