​​Job Opportunities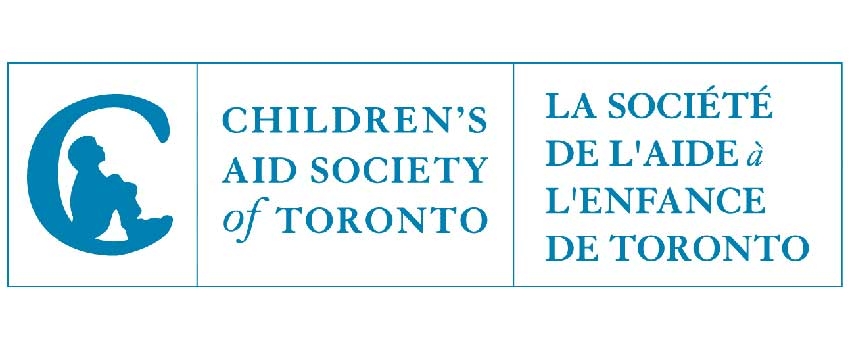 Children's Aid Society of Toronto Director, Diversity, Equity and Inclusion
Are you passionate about people, diversity, fairness and involvement for all? If so this is the perfect opportunity for you! The Children's Aid Society of Toronto (CAST) is one of the largest child welfare organizations in North America and has been recognized in 2019 as one of Canada's top employers. Since 1875, CAST has been keeping children and youth safe, strengthening families and providing alternate care for children and youth who are unable to remain in their home. CAST works with families from a wide range of racial, ethnic and cultural backgrounds, and is focused upon early intervention, providing assessments, crisis intervention, counseling and services to prevent child abuse and neglect. Their vision is "a city where children are safe, families are strong and communities are supported."
The Opportunity
Reporting to the Chief Executive Officer and the Chief Operating Officer, the Director, Diversity, Equity & Inclusion will position CAST as a leader in delivering anti-oppressive and equity informed services, promoting CAST's commitment to equity informed practices and diversity competent approaches to child welfare to the community.  The Director:
Develops, implements, monitors and evaluates a comprehensive equity, diversity and anti-oppression strategy and work plan.
Leads change initiatives for integrating equity and anti-oppressive practices, ensuring Agency alignment with anti-oppressive goals/ objectives.
Develops an equity / anti-oppressive lens and guides management in applying the lens to decisions, practices, service, policy and program development.
Provides equity and anti-oppression coaching, mentoring and leadership to senior management.
Chairs, co-chairs, participates or acts as a resource to various equity committees and resource groups to ensure their effective functioning and contribution to the Agency's anti-oppression and diversity objectives.
Works collaboratively with the Human Resources Department to provide input on the development of human resources policies and practices to ensure alignment with the anti-oppression/ equity strategy.
Liaises with external stakeholders as required to further the Society's equity and anti-oppression objectives and to ensure Agency responsiveness and accountability to the broader diverse/ AO communities. Identifies opportunities for improving linkages, partnerships and joint ventures.
Qualifications & Experience
Bachelors or Master's degree in Social Work, Human Resources, or Diversity with six (6) years' experience in the management of a large scale diversity related initiative that demonstrated an understanding of anti-oppression, equity, diversity and inclusion frameworks groups
Strong understanding of human rights, accessibility and other employment legislation and strong project management, policy and program development and implementation experience.
Able to establish/maintain networks with grass roots advocacy groups and community agencies serving diverse groups and to work collaboratively with individuals and groups from a wide range of backgrounds and cultures across the Society and within the community. Credibility as a strong and effective champion for equity and valuing of diversity.
To apply for this exciting role, email your résumé to:
Patrick Rowan, Feldman Daxon Partners, Inc.
(416) 515-7600 ext. 254
This email address is being protected from spambots. You need JavaScript enabled to view it.