Grants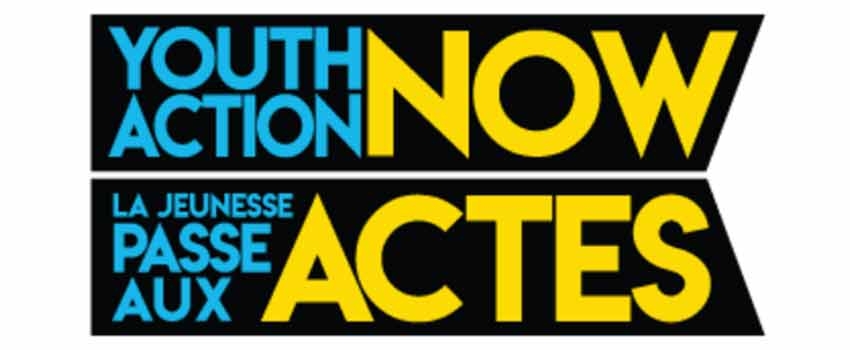 Apply for Youth Action Now Start Up Now Grants
Location:
Ottawa-Gatineau
Youth Action Now is committed to unleashing young people's power. We're inspired by young people, like you, collectively working to make change. In our communities. In the world.
We know action needs resources. Our role is to provide Start Up NOW funding to help your initiatives. Donations from our supporters are used to boost your success.
We provide grants up to $1000 to groups that align with our values and seek to have an impact in Ottawa-Gatineau. To qualify, the majority of the members of the group must be under the age of 25.
We accept applications at any time. Applications received over the course of a month will be reviewed at the start of the following month.
If you have any questions email our Program Coordinator, Vicky – This email address is being protected from spambots. You need JavaScript enabled to view it.
To learn more or apply for a grant, click here
About Youth Action Now
Youth Action Now's mission is to support young people's grassroots action and collective leadership with funding, resources, knowledge and mentorship to help create a world that is fair, inclusive and sustainable.
We provide start-up funding and micro-grants to youth-led initiatives. We use donations from our supporters to enable and increase youth success.
Youth Action Now was born out of the vision of the late Paul Dewar. He stated that "Youth Action Now will promote young people's civic participation and unleash their power by strengthening grassroots action and collective leadership. The focus will be on supporting projects that are conceived by young people themselves. We will work with young leaders to hone their skills, deepen their insight, expand their networks and build their confidence so they can model responsive, resilient leadership."
Visit Youth Action Now's website