Crowdfunding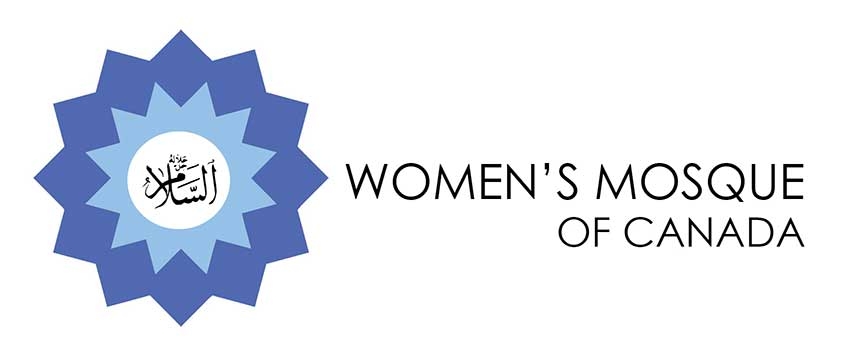 Support the Women's Mosque of Canada
The Women's Mosque of Canada launched in April in Toronto alhamdulillah, now we need a physical space.
At the Women's Mosque of Canada we are committed to:
Creating a safe space for women to learn, pray and connect with our Al-Mighty SWT and one another.
Raising the status of women and advocating for equity within Muslim Communities and Broader Canadian Society.
We embrace all women from a diversity of thought. We embrace women from within the faith and ally women who would like to spiritually connect with their Creator.
We are a non-judgmental space that embraces women including survivors of gender-based Violence and Islamophobia.
Our prayers are led by a women imama/khateeba. Each week we will discuss topics that are relevant to women.
At this time, we are hosting our prayers in a Church in Toronto. With your support, we can rent out a physical space inshAllah that we can call home.
To support the Women's Mosque of Canada's campaign on LaunchGood.com, click here.