Crowdfunding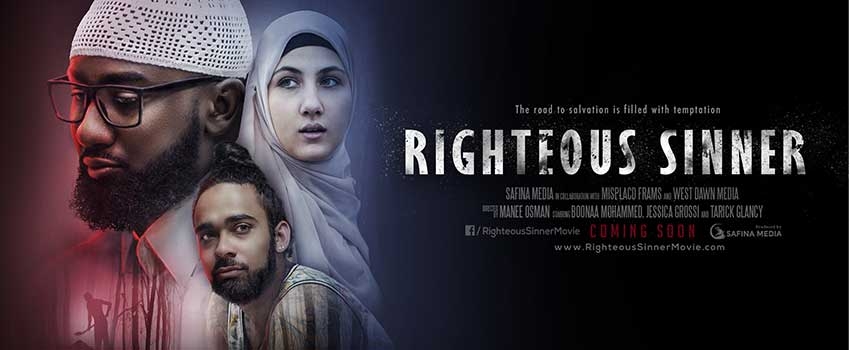 Support Boonaa Mohammed's New Muslim Film Project Righteous Sinner
We have launched this crowdfunding to help raise funds to help complete our film, Righteous Sinner. This movie is a great project to sponsor, as it tackles and addresses many of the challenges that the Muslim community faces today!
The Problem:
We are living in an age where our children and future generations are bombarded will all sorts of negative content by viewing TV shows, movies, games, and on the internet. This is how content is consumed today.
We need to provide an alternative.
Righteous Sinner is based on the classic Islamic tale of Barsisa the Monk and deals with mental health, premarital relationships and the tricks of Shaytan.
By investing in our production company, not only does it help address current challenges in the Muslim community; but it also helps to fund future productions and can also be considered a Sadaqah Jariya.
How You Can Support Us
We are asking for your assistance to raise the funds needed to complete this project. All donations to this campaign received by Safina Media goes towards covering the costs of making the great films we produce.
Depending on your contribution, you can get various benefits such as live streaming to all 3 movies (Righteous Sinner, Tug of War and Detainee X) up to hosting a screening party in your respective communities.