​​Call for Submissions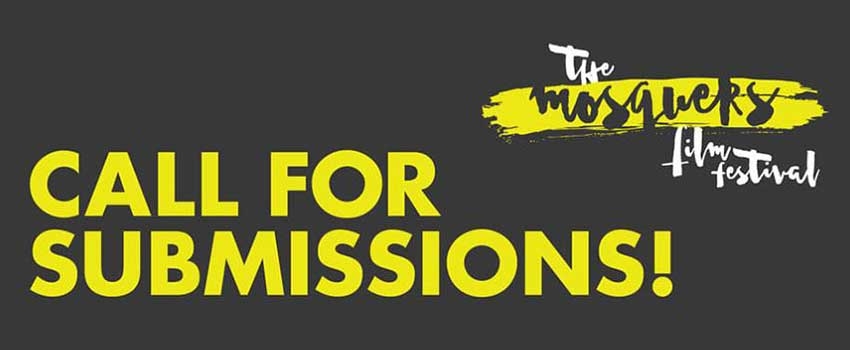 Mosquers Film Festival is Welcoming Short Film Submissions
The Mosquers Film Festival, North America's premiere film festival for Muslim content, is now welcoming short film submissions.
"We take pride in providing a platform for creative and talented artists to display their talent. Our festival seeks to recruit filmmakers from all backgrounds to submit films which showcase their experience with the Muslim Community" -Sikandar Atiq, Chair, Mosquers Film Festival.
The Mosquers aims to educate, entertain, and build bridges by showcasing the diverse Muslim experience to its audience.
The Mosquers gathers short film submissions from around the world and shortlists them for our annual event.
Last Fall, we celebrated 10 years of Mosquers in Edmonton, and welcomed over 1000 guests to the Winspear Centre.
The panel of qualified judges select the winning films. This year, $6000 worth of awards are being offered.
There is $2000 allocated for best picture, and $1000 each for best cinematography, people's choice, best performance by an actor or actress, and best Alberta film.
The deadline for submission is August 1, 2019.
For more information, including the submission guidelines, please visit us ONLINE HERE.