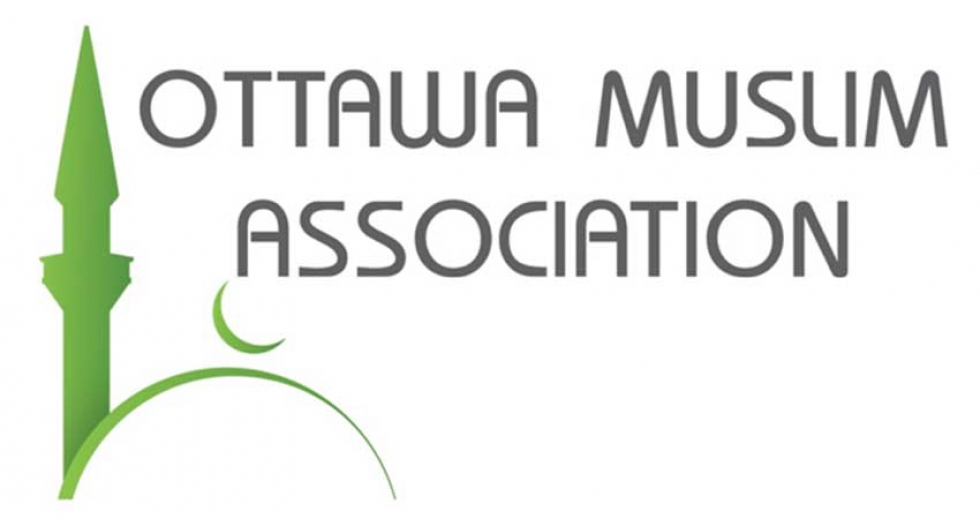 The Ottawa Muslim Association is hiring a full-time imam. The deadline to apply is October 15, 2017.
22
September


2017
Job Opportunity: Ottawa Muslim Association Full-Time Imam (Ottawa) Application Deadline October 15
Written by Chelby Daigle
The Ottawa Muslim Association (OMA), the first and oldest Muslim organization in the Canadian National Capital Region (NCR) invites applications in confidence from suitably qualified candidates for the vacant position of a full-time Imam for the Ottawa Mosque. The position is to be filled immediately. The deadline to apply is October 15, 2017. Apply online here.
FUNCTIONS:
As imam, you will lead regular salaats, the Friday, Eid, and Ramadan taraweehs prayers.
Your khutbahs/sermons will reflect your wide Islamic scholarship.
They will be refreshing and uplifting, leaving the congregation with something to reflect upon.
You will initiate, develop, and execute family oriented activities, including counseling for youths and families; and provide guidance to OMA schools and programs as needed.
Similarly, you will initiate, develop and collaborate in joint activities with interfaith groups and other community organizations.
As Imam of the Ottawa Mosque, you will be approachable, comfortable in dealing with the diverse congregation/ Ottawa community at large, and show sensitivity to their cultural backgrounds in family counselling.
You will preside over engagements, marriages, divorces, funeral services including janaza salaats, cemetery side invocations.
Giving comfort and guidance to seniors, hospital patients and prison inmates. You will be creative in conducting evening/weekend brief talks that attract a general attendance, and provide an opportunity for the congregation to ask questions. You are conversant with contemporary social issues impacting young Muslims and families.
You are self-driven, motivated, and are passionate about your role as a community leader that the congregation looks up to.
QUALIFICATIONS:
You hold a Masters and/or PhD Degree in Islamic Studies from a recognized academic institution.
Previous experience as imam or specific certificate in training as imam and/or counsellor would be a preference.
You possess and can display a deep knowledge of Qur'an and Sunnah.
You are very knowledgeable in Sharia, Fiqh, and all Madhahibs, and are able to relate them to the North American Islamic environment.
You have a comprehensive understanding of Canadian values, public ethics, and considerable knowledge of Canadian history and system of government.
You can communicate them skillfully. Demonstrated fluency in speaking, writing, and understanding Arabic and English is essential. Knowledge of French would be an advantage. You are engaging, and have an excellent public speaking delivery style.
ADDITIONAL SKILLS AND ABILITIES
Ability to fundraise locally to assist OMA would be a useful skill and asset. Driving licence; excellent interpersonal skills; familiarity with use of information technology; ability to interact with the multi-ethnic Muslim congregation and the diverse Canadian society. In your relationship with the OMA management, you will demonstrate sound judgement, be cooperative, and remain a team player.
CITIZENSHIP: Canadian Citizenship is preferred, though landed immigrants, and non-Canadians with competitive resumes will be given due consideration and visa assistance.
TERMS: A three-year contract, subject to a successful one-year probationary period. The contract is renewable at expiry.
SALARY AND BENEFITS: OMA offers an attractive competitive salary and benefits package.
Apply online here
This article was produced exclusively for Muslim Link and should not be copied without prior permission from the site. For permission, please write to info@muslimlink.ca.