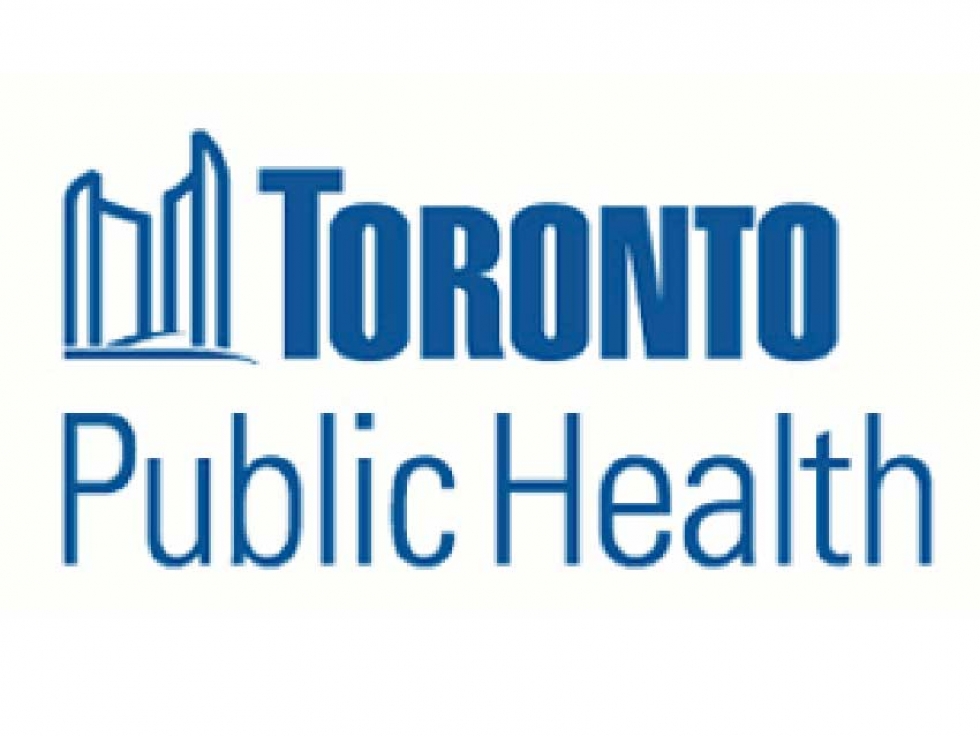 27
Jul


2021
Toronto Public Health is offering Online Vaccine Information Sessions for Faith Organizations
Written by Toronto Public Health
Toronto Public Health (TPH) has re-launched the COVID-19 Outreach Rapid Response Team (CORRT) on a short-term basis.
Staffed by Public Health Nurses, the purpose of this team is to promote COVID-19 vaccine confidence among Toronto residents (youth, adults and seniors) who have not yet been fully vaccinated, particularly in neighborhoods and populations with the lowest coverage rates.
From July 20st to August 20th, 2021, faith organizations and community agencies in Toronto can request a Public Health Nurse to deliver online vaccine presentations and/or Q&A sessions to groups of residents/congregants.