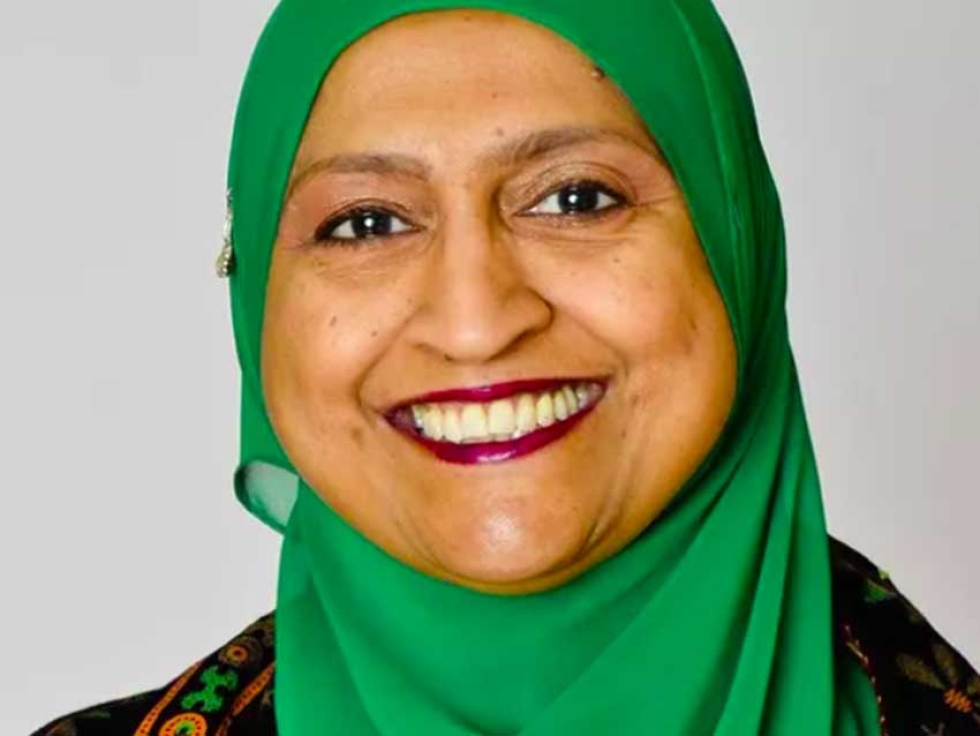 Fauzia Mazhar (Syed) is the executive director of the Coalition of Muslim Women Kitchener-Waterloo
Coalition of Muslim Women of Kitchener-Waterloo
31
Aug


2022
Fauzia Mazhar (Syed), the executive director of the Coalition of Muslim Women Kitchener-Waterloo, is a breast cancer survivor and a well-known community leader and passionate advocate for inclusivity, equity and peace.
She was involved in a crash while in a layover in Dubai and has very serious injuries and severe spinal trauma (made worse due to complications from her breast cancer treatment). Her injuries need immediate treatment in the UAE before she is well enough to travel back to Canada where she can receive long-term care and focus on getting back to health inshaAllah.
Fauzia's organization addresses Islamophobia, racism and gender-based violence at the interpersonal, systemic / institutional, and societal levels. She works hard by training, educating and providing opportunities for personal and professional growth, and leadership and skills development for Muslim women. She sits on many boards in the Waterloo Region including Anti-Racism Working Group and recently she got on the board of Grand River Hospital. The list of her contributions to our community, officially and unofficially, is endless.
Her family is extremely grateful to each and everyone for all the prayers and concern. Such love for Fauzia is moving and deeply touching.
To help her continue her journey to a full recovery, the family has launched a fundraiser the money from which will cover Fauzia's medical and rehabilitation expenses. Your support in any way is valuable and truly appreciated.
The money from this fundraiser will cover Fauzia's medical and rehabilitation expenses.