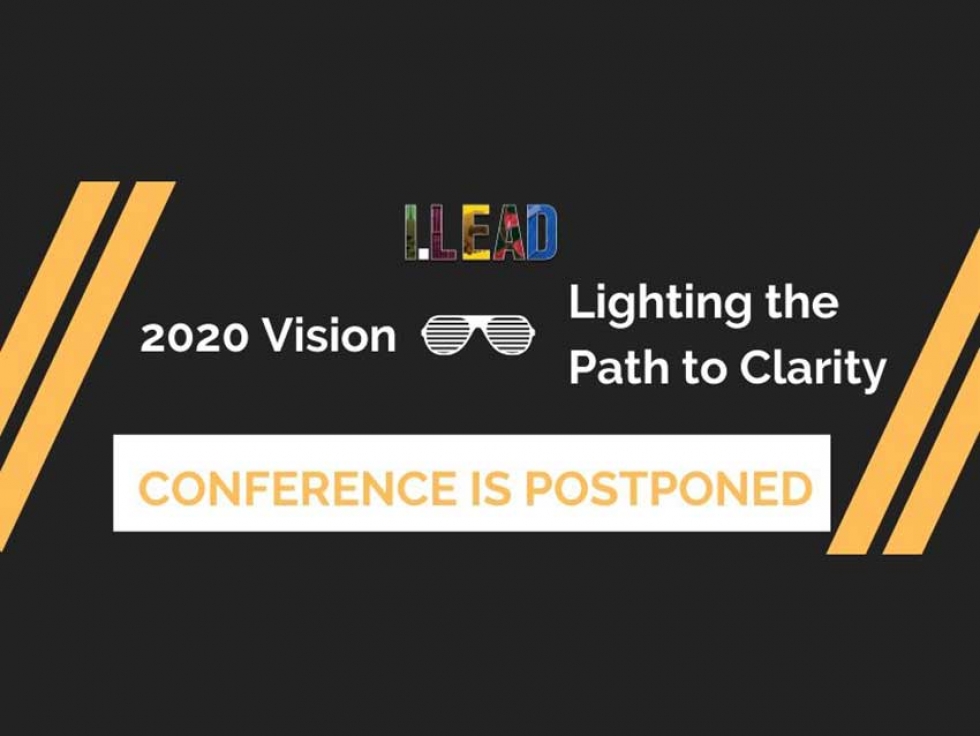 13
Mar


2020
I.LEAD Conference in Ottawa Postponed Due to Coronavirus COVID-19 Concerns
Written by ILEAD Canada
Assalamu Alaykum,
The I.LEAD team would like to officially announce the status of the upcoming I.LEAD conference that was initially scheduled for Saturday, March 21st, 2020.
In light of the circumstances surrounding the novel coronavirus (COVID-19), the conference has been postponed until further notice for the health and safety of our guests, speakers, volunteers, and the wider Canadian community.
As I.LEAD is a large scale community conference, we are acting proactively to follow the recommendations of health advisory boards to prevent further risk of exposure of the virus.
We appreciate the trust our guests place in us and will be issuing a full refund for all tickets.
For online tickets, you will receive your refund in your account within the next 3 weeks.
If you bought the physical tickets, please contact the organization you purchased from for the refund. For further inquiries you can email us at This email address is being protected from spambots. You need JavaScript enabled to view it.
We appreciate your patience and understanding throughout this situation and look forward to your ongoing support in the future.
We plan to return even stronger with a more exciting program insha'Allah!
Until then, may Allah protect our communities and keep us united in this challenging time.
With regards,
The I.LEAD team