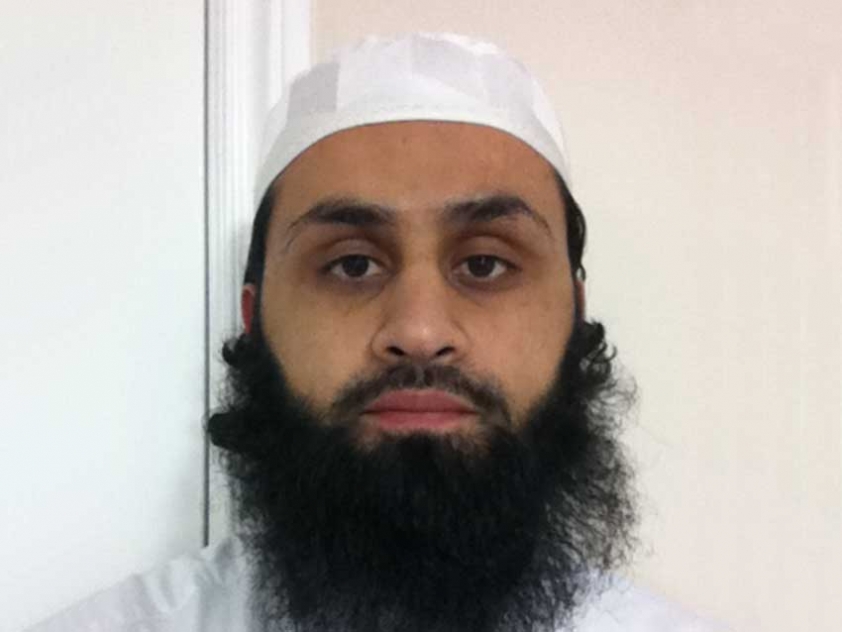 Imam Owais Tilly, 34, has been appointed as the new full-time imam of Masjid Jami Omar
24
April


2015
Jami Omar Welcomes New Full-Time Imam, Hafiz Owais Tilly
Written by Muslim Link
Imam Owais Tilly is 34 years old and fluent in English, Gujarati, and Arabic. He was born and raised in Canada and so has 'a distinctive understanding of the challenges Muslims face in North America." Previously, he served as an imam with the Islamic Society of Richmond Hill. He is a graduate of the Islamic Studies program of Dar al-Ulum al-Arabiyyah al-Islamiyyah in Cape Town, South Africa, where he undertook an intensive study of Hadith. He is also a Hafiz of the Noble Quran. He is "capable of teaching and counseling the broader community on matters of fiqh in light of the awareness of the differences of opinions and practices among different schools of fiqh."
According to the Jami Omar Board of Directors "Jami Omar is convinced that, by the Grace and Mercy of Allah SWT, Sheikh Owais will be a tremendous asset to Jami Omar and to the Ottawa-Gatineau Community at large. Sheikh Owais is planning to introduce a series of exciting programs for the benefit of our community."
Hafiz Anver Malam, as the president of the Jami Omar Board, will be working closely with Imam Tilly "in order to seamlessly integrate him in the role of Imam at Jami Omar and be part of the Ottawa Muslim community at large."
You can read Imam Tilly's complete academic profile here.
This article was produced exclusively for Muslim Link and should not be copied without prior permission from the site. For permission, please write to info@muslimlink.ca.