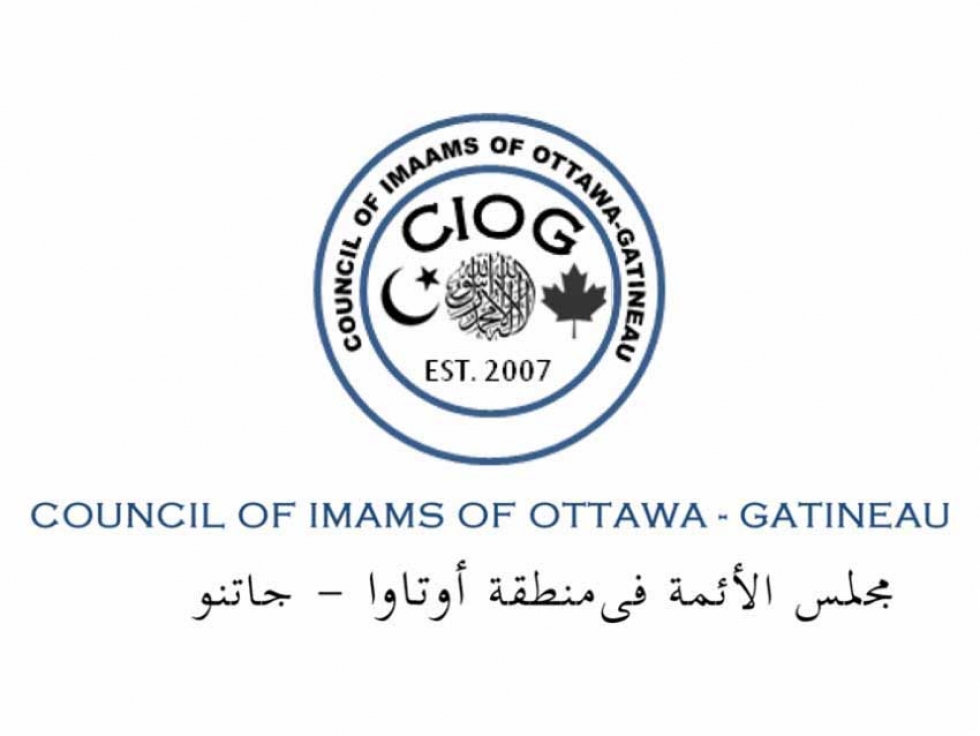 11
May


2021
All praise is for Allah Almighty. May the peace and blessing be upon the Messenger of Allah, his family, the faithful companions, and all those who follow them.
Based on the moon sighting information consistent with the global moon sighting criterion, the Council of Imams of Ottawa-Gatineau hereby confirms that there were no credible moon sighting reports on Tuesday, 29th Ramadan (2021-05-11) as such we will complete 30 days for Ramadan.
Accordingly, the first of Shawwal will be on May 13, 2021 and we will celebrate Eid ul Fitr this Thursday In Sha'ā Allah.
Since the emergency measures are still in effect, the community is asked to follow the Council's recently published Eid Prayer Guidelines and Recommendations. Pursuant to this bulletin, individual families are asked to offer Eid prayer at home in conformance with the recommended instructions and methods.
While it is fully understandable that we all will miss happy crowds at our masaajid and at large venues, we can also draw happiness through pondering on our good fortune, expressing our gratitude to Allah and the opportunity that we got to perform fast during days and to offer prayers at night in our homes. Reflect on the fact of what we have rather than what we do not have or are missing. And there are always moments available to us to reach out to our extended family members, loved ones and friends through communication means. You can also call that person whom you have had an issue with in the past and reconcile that broken bond.
We continue to remain deeply concerned over the Covid-19 outbreak and resultant hardships as well as huge loss of lives globally and across Canada. We submit to Allah for His assistance and put trust solely in His Mercy.
We call upon all Canadians and Muslims to stay united together by lending each other emotional support through solace and emergency help wherever needed. Let us encourage one another in earning the pleasure of Allah through the acts of piety, righteousness, and service to humanity.
The Council of Imams of Ottawa-Gatineau (CIOG)
Signed by the Council members (in alphabetical order):
Imam Ahmed Limame – The Outaouais Islamic Centre
Imam Anver Malam – Jami Omar
Imam Ismail Al-Batnuni – AMA (Masjid Al-Rahmah)
Imam Mohammad Badat – Masjid Bilal
Imam Muhammad Suliman – Ottawa Muslim Association
Imam Myloud Tajri – Aylmer Mosque
Imam Owais Tilly – Jami Omar
Imam Rashid Al-Qasmi – Masjid Taqwa
Imam Samy Metwally – Islamic Society of Gloucester
Imam Sikander Hashmi – Kanata Muslim Association
Imam Zijad Delic – South Nepean Muslim Community (SNMC)