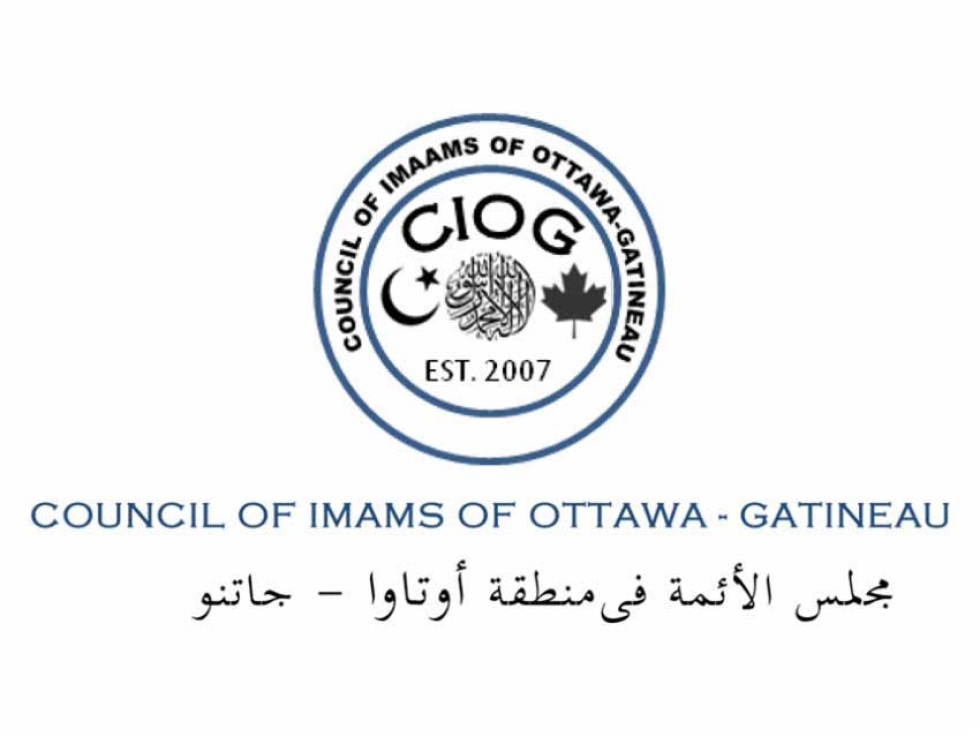 29
Jun


2022
Dhul Qa'dah 29, 1443 / June 29, 2022
All praise is for Allah Almighty. May the peace and blessing be upon the Messenger of Allah صلى الله عليه وسلم ,his family, the faithful companions, and all those who follow them.
In consistence with the Council's endeavors to focus on the higher objectives of the Shari'āh, the Council has resolved to celebrate Eid al-Adha following the day of 'Arafah.
Therefore, the 1st of Dhul Hijjah will be on Thursday, June 30, 2022, and Eid al-Adha will be celebrated on Saturday, July 9, 2022, In Sha'ā Allah.
The Council of Imams encourages community members to benefit from the best ten days of the year and observe fasting on the Day of 'Arafah which will be on Friday, July 8, 2022, In Sha'ā Allah.
Ibn Abbas ڤ reported that the Prophet صلى الله عليه وسلم said: "There are no days during which righteous action is so pleasing to Allah than these days (i.e., the first ten days of Dhul Hijjah) …" (al-Bukhari).
On behalf of the Muslim community of Ottawa-Gatineau, the Council extends its best wishes to all Canadians and Muslims on these auspicious days of Hajj and Eid al-Adha.
The Council calls upon Canadians and Muslims to look out for those in need here at home and around the world, particularly by sharing meat from Eid al-Adha sacrifices and by supporting local food banks.
Let us celebrate Eid in the spirit of inclusion, forgiveness, reconciliation, and sharing not only within the families and friends but right across our country and world.
The Council of Imams of Ottawa-Gatineau (CIOG) - Signed by the Council members (in alphabetical order):
Imam Ahmed Limame – The Outaouais Islamic Centre
Imam Anver Malam – Jami Omar
Imam Ismail Al-Batnuni – AMA (Masjid Al-Rahmah)
Imam Mohammad Badat – Masjid Bilal
Imam Muhammad Suliman – Ottawa Muslim Association
Imam Myloud Tajri – Aylmer Mosque
Imam Owais Tilly – Jami Omar
Imam Rashid Al-Qasmi – Masjid Taqwa
Imam Samy Metwally – Islamic Society of Gloucester
Imam Sikander Hashmi – Kanata Muslim Association
Imam Zijad Delic – South Nepean Muslim Community (SNMC)