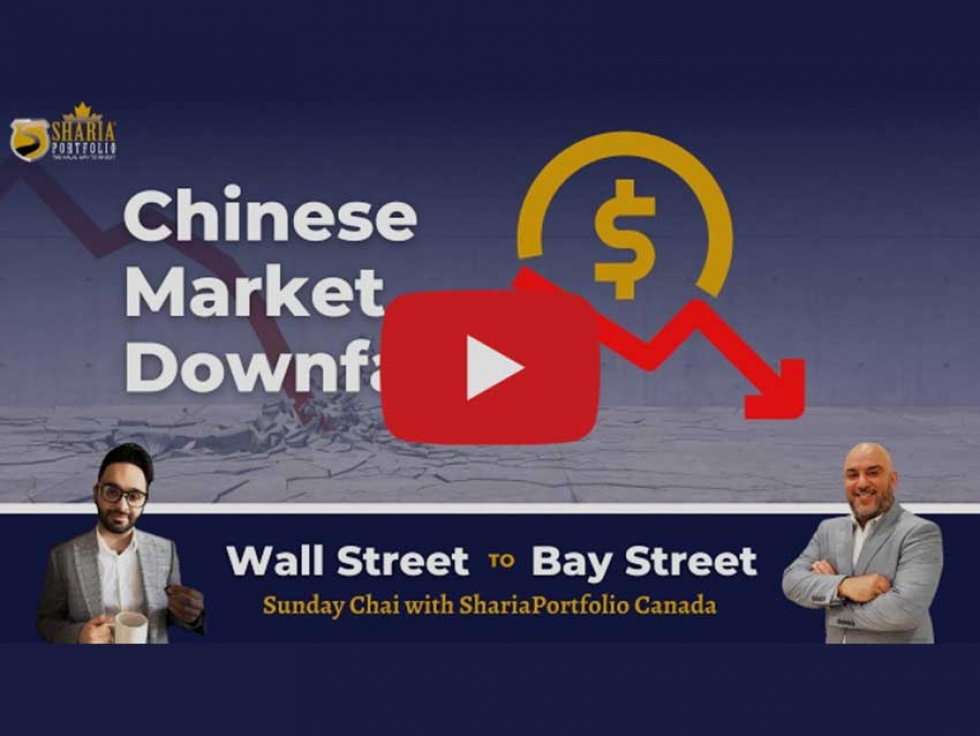 07
Sep


2021
Watch Sunday Chai with ShariaPortfolio Canada: Wall Street to Bay Street Episode 12
Written by ShariaPortfolio Canada
Join ShariaPortfolio Canada this week for Sunday Chai as we discuss the current downfall of the Chinese Market.
Election Special: How the major parties' proposed economic changes can affect your wallet.
Our hosts Shamil and Nadeem go over each party's views on the housing markets, taxes, and the historical impacts of election outcomes on the markets.
It might take a few moments for this video to load from YouTube