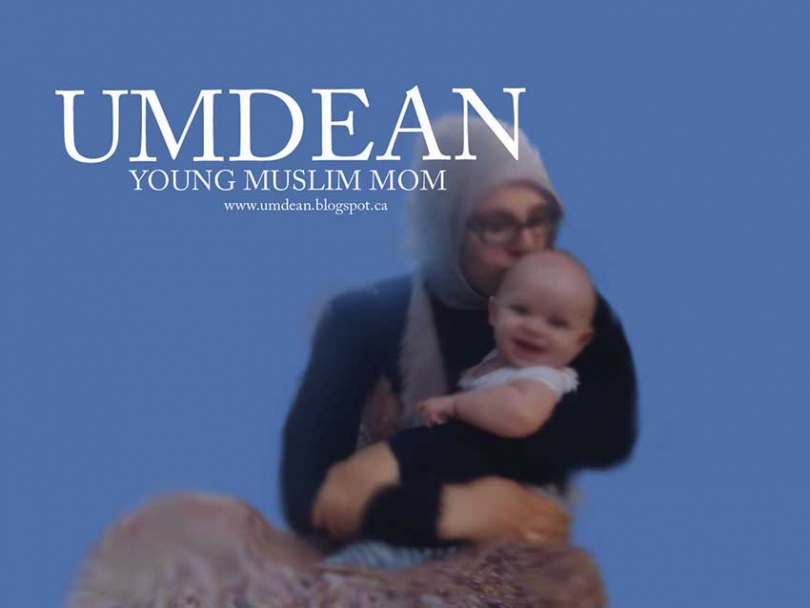 18
February


2013
We live in a society that holds negative views regarding labour and birth. Through mass media, we are taught that it is a process filled with a sense of urgency, fear and pain. But it really doesn't have to be that way.
Before I became a mother, the word "labour" gave me so many mixed feelings. Anticipation, curiosity, fear and nervousness were all things I experienced in the months leading up to the big day.
One thing that reassured me was remembering that giving birth is something all women were built to do, by God's design. Yes, labor is painful but it's amazing how a positive outlook can truly help us manage.
Four of the most prominent women in my life "" my grandmothers, my mother and my eldest sister "" gave birth to all of their children naturally without the epidural. Wanting to live up to this legacy, I decided to do the same. And I do not regret it.
The last weeks before one's due date are hard. I felt huge and bloated all the time. It was hard to get around and I just couldn't wait to meet my son!
I was a week over-due by the time my water finally broke. It happened at 11:30 p.m. on a Wednesday night. I was relaxing on the couch when I felt a sharp popping sensation. Realizing that my water had broken, I called my midwife. She and my mother came to our home within 45 minutes.
At first, the cramps were small like a stomach ache and gradually became more intense. I started off walking in circles, and then decided that rocking back and forth on my hands and knees would feel better. I did this for about two hours on my bed, surrounded by my midwife, mother, husband and two cats. Being at home, in the presence of people that I loved and trusted helped me relax and was a pain relief in itself.
After a while, the pain got more intense and I wanted to try hot water as pain relief. I lay in our bathtub and the running hot water helped immensely, but it came to a point when that wasn't enough. I asked to be taken to the hospital. Thankfully, it was only a three-minute drive away, but that was still the most uncomfortable car ride of my life!
Although I did experience the cliché scene of the husband wheeling his screaming wife into the delivery room, keeping my sense of humor kept me relaxed and ready for the next phase. The rest of this adventure is a bit of a blur to me now. I remember using the nitrous oxide or "laughing gas" as a pain relief and it helped a lot.
I was relieved when it was finally time to push. At that point, the contractions were powerful muscular impulses that I couldn't control. I remember this part being more exhausting than painful, but before I knew it, I had a baby! It was 6:32 a.m. on Thursday and the first thing the midwives did when he came out, was place him on my chest. It was really surreal! I couldn't have asked for a better labor and birth experience. In all, it took seven hours from start to finish.
Looking back, I realize the importance of having confidence in God's creation. He built my body to do this, and I knew that it could be done as countless women had done it before me. I prayed to God to guide me through labor with good instincts, and I followed them. The pain of labor is unique, because it has an amazing reward in the end.
Here are a few tips to help you through a natural, stress-free labour:
-Do research about pregnancy and birth, so you know what is normal and what to expect.
-Establish a good relationship with your caregiver and ask lots of questions!
-Be aware of all your pain management options and write a detailed birth plan.
-Remember that labour is a natural process that your body was built to do.
-Surround yourself with people or things that make you relaxed and comfortable.
-Rent a a transcutaneous electrical nerve stimulation (TENS) machine or ask someone to massage you during the early contractions.
-Don't hesitate to try different positions (hands and knees, squatting, standing etc.)
-Stay positive, and don't be afraid to let loose.
-Think about your baby; remember that every contraction is a step closer to meeting him/her.
-And above all, put your trust in God.
This article was produced exclusively for Muslim Link and should not be copied without prior permission from the site. For permission, please write to info@muslimlink.ca.