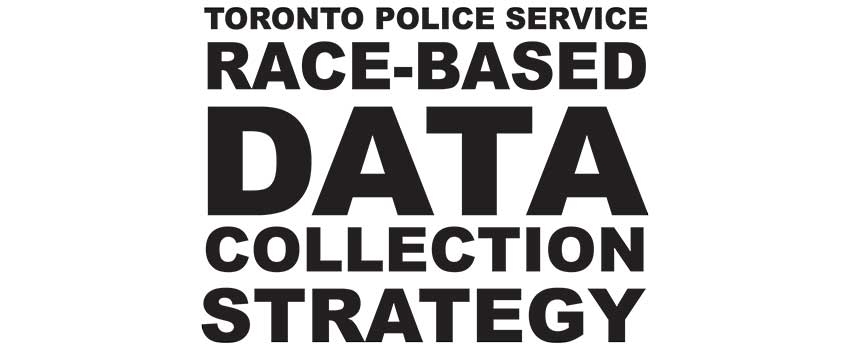 Volunteer with the Toronto Police Service Race-Based Data Collection Community Advisory Panel
In 2019, the Toronto Police Services Board (TPSB) approved a policy on Race-Based Data Collection (RBDC) Analysis and Public Reporting in alignment with the Anti-Racism Act, 2017, and the Data Standards for Identification and Monitoring of Systemic Racism.
The policy that aims to identify, monitor, and eliminate potential systemic racism and racial bias; identify equitable service delivery; and preserve the dignity of individuals. The policy also calls for the formation of an advisory body.
The RBDC Community Advisory Panel (CAP) is a volunteer body that plays a key role in the Toronto Police Service RBDC Strategy. Through participation in quarterly meetings, the CAP provides strategic advice to the Toronto Police Service on race-based data collection, analysis, and public reporting.
We aim to recruit individuals from Toronto's Black, racialized, and Indigenous communities who have expertise in the collection, analysis, and public reporting of race-based data. The CAP will also include individuals from affected communities with lived experience of racial discrimination.
We welcome individuals who self-identify as:
Black/of African descent community members
Youth (18-35 yrs) community members
South Asian community members
East Asian community members
Indigenous community members
2SLGBTQ+ community members
Multi-faith community members
Newcomer community members
Practitioners who have conducted race-based data collection and analysis professionally
Academics with theoretical expertise in race-based data collection
Academics with expertise in systemic racism and policing
Advocates/ social service professionals with experiences working with racialized communities and within Neighbourhood Improvement Areas and Emerging Neighbourhoods in Toronto
You will be required to submit your résumé or Curriculum Vitae as part of the process.
The deadline to apply is Friday, October 30, 2020.

Please reach out to Ty Smith at telephone: 437-688-1607 or email at This email address is being protected from spambots. You need JavaScript enabled to view it. if you have any questions.