​Volunteer Opportunities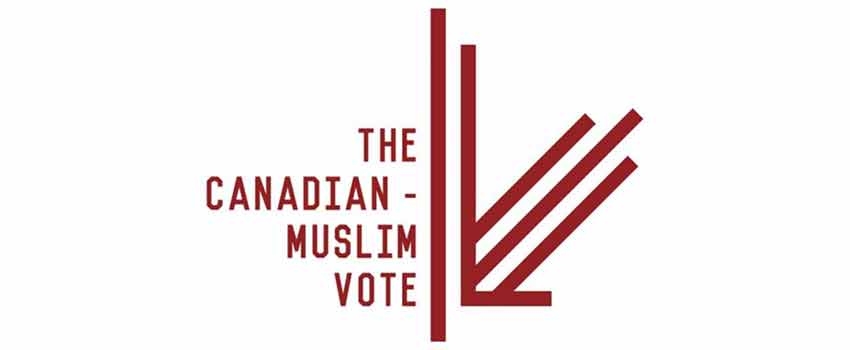 Volunteer with The Canadian Muslim Vote
The Canadian Muslim Vote (TCMV) is a non-profit and non-partisan organization that focuses on engaging and educating Muslim communities across Canada to be involved within the democratic process.
We are encouraging all mosques, Muslim communities, and organizations to educate their members about the upcoming elections taking place on October, 21st 2019.
We are also recruiting volunteers from across Canada to help with our efforts.
Here are a few of the exciting opportunities volunteers can look forward to being involved with:
Communications
Research and Education
Get Out The Vote Campaign
Door Knocking
Phone Banking
Tabling events
If you are interested in volunteering, click here and fill out the online application.