​Volunteer Opportunities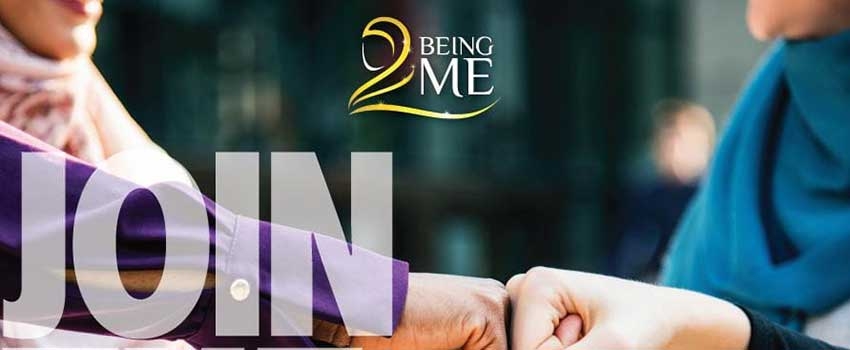 Volunteer with Being ME Muslimah Empowered Toronto
With your support, you can make a difference right here, right now!
Still thinking...
Here are a few benefits of volunteering:
Your support to strengthen a community helps strengthen you ?
You will meet like-minded people with similar interests and meet others with new
Exposure to value-added resources
Opportunities to attend fun events and showcase your creative side
Meet new friends, who are ready and able to help you through the hard times
Improves your overall health and wellness. Studies show, while doing good for others, one can combat other challenges, loneliness, depression etc.
Gives you a "Positivity Boost"
Improves your career outlook
Potential in discovering new passions
Let's get started!
Sign up online here and one of our recruiters will be in touch with you shortly!
Should you have any questions, kindly email us at This email address is being protected from spambots. You need JavaScript enabled to view it. and we would be happy to assist!
JazakAllah Khair.
"Whoever from amongst you can benefit his Muslim brother, he should do so." (Sahih Muslim)