​Volunteer Opportunities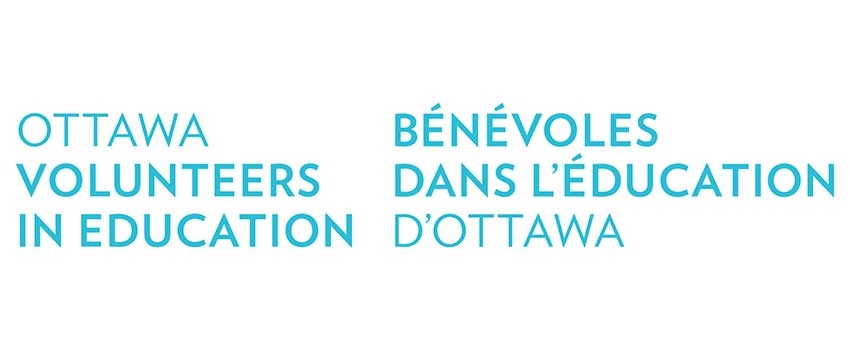 Ottawa Network for Education Arabic Speaking Volunteers Needed To Help Students Learn English
Deadline:
Dec 31, 2019 01:00 AM ET
The Ottawa Network for Education (ONFE)'s Ottawa Volunteers in Education (OVIE) program is seeking volunteers who speak Arabic and English are required to assist in Ottawa schools supporting newcomer students who are learning English.
A weekly commitment of at least 2 hours is required along with careful screening to volunteer in the vulnerable sector.
All interested volunteers should apply online here www.onfe-rope.ca/ovie/application 
The Ottawa Volunteers in Education (OVIE) program brings volunteers from the community into classrooms, to help educators ensure the academic success and well-being of their students.
Volunteering is fun and rewarding. Volunteers get to witness the moments when a student learns a new concept, reaches an important goal, and grows their confidence in a school subject.
Volunteers join a community of like-minded Ottawans who want to make a difference in their city by supporting public education.
They receive special training, regular check-ins, and other ongoing support from OVIE along the way.
Volunteering with us is flexible, and we have a variety of opportunities to fit with your schedule.
ONFE's ability to respond to the immediate and ongoing, complex needs of educators and students is an important piece in removing barriers that inhibit learning.
The Ottawa Volunteers in Education (OVIE) program ensures that all youth have the chance to finish school with the tools, knowledge and skills they'll need to complete their studies and go on to fulfilling careers.