​​Surveys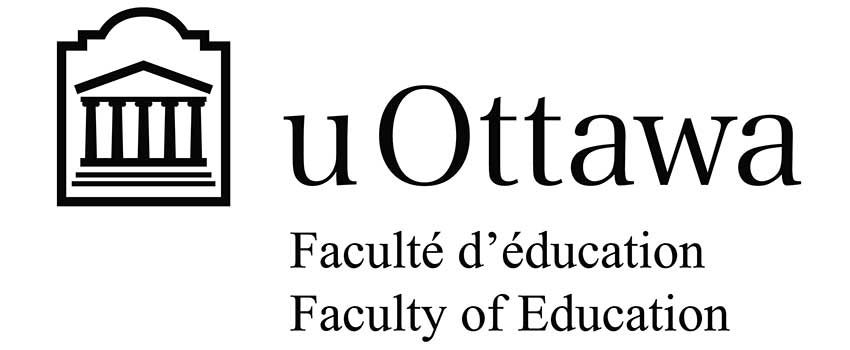 Muslim Contemplative Practices and Life Satisfaction Survey
Deadline:
Jul 31, 2019 12:00 AM ET
PARTICIPANTS NEEDED for Research in Muslim Contemplative Practices and Life Satisfaction
If you identify as a person of the Muslim faith, have English language proficiency, and is at least 18 years old please consider participating in this study.
Funding: This research has been funded by Social Sciences and Humanities Research Council (SSHRC)
Invitation to Participate: You are invited to participate in a research study conducted by Mawdah Albatnuni, a student of University of Ottawa, as part of her Master's thesis and under the supervision of Dr. Diana Koszycki. Participation is limited to Muslims over the age of 18 years who are proficient in English.
Purpose of the Study: The purpose of the study is to understand the role of contemplative practices in life satisfaction of a Muslim population.
Participation: Your participation will consist of completing an anonymous survey, which may take up to 20 minutes. You will be asked to read each statement and choose the degree to which each statement best fits your experiences. You will also be asked questions regarding your contemplative and spiritual practice habits such as meditation and prayer. You will also be asked for your age, gender orientation, and employment status. Accuracy is important for the success of this survey so please answer all questions as accurately as possible. All information gathered is anonymous and cannot be traced to an individual.
Benefits: Participation in this survey may help you gain more awareness regarding your contemplation and spiritual habits, and life satisfaction. Your participation may also help researchers understand the relationship between contemplative practices and life satisfaction in people of the Muslim faith.
As a participant in this study, you will be asked to complete an anonymous online survey on the relationship between contemplative practices and life satisfaction.
It will take approximately 15 minutes to complete this survey.
If you have any inquiries, please contact:
Mawdah Albatnuni at Email: This email address is being protected from spambots. You need JavaScript enabled to view it.