​​Scholarships / Bursaries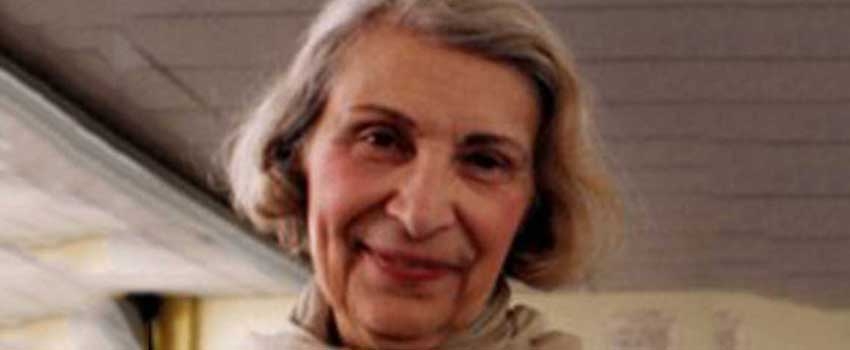 Lila Fahlman Scholarship 2019 for Canadian Muslim Women
Deadline:
Jun 28, 2019 11:59 PM
The deadline to apply is June 28, 2019.
The scholarship is sponsored by CCMW with generous donations from CCMW members and friends.
Scholarships will be awarded to Canadian Muslim women who are enrolled in a full-time undergraduate or graduate degree or certificate programs at a Canadian college or university.
Eligibility Criteria
A Muslim woman student who:
- is a Canadian citizen or a permanent resident of Canada. Please stipulate clearly which category you fall into;
- is enrolled in a full-time graduate or undergraduate diploma or certificate program at a Canadian college or university for the academic year 2019-2020;
- is committed to completing the full academic year. Should the candidate not complete the year, they must return the funds;
- is making a recognized positive contribution to society through civic engagement and/or volunteering experience; and
- preference may be given to those who have supported CCMW through their volunteer work.
Application Requirements:
- Write an essay describing the reasons why you would be a worthy recipient of this scholarship. Include your contribution to civic engagement at the community level, other volunteer activities, your academic achievements, your most important accomplishments and your future goals. (No more than 500 words).
- Provide a brief outline of your budget for the coming year including information on your expected sources of funding (e.g. employment contribution, parents contribution, and other scholarship and loans)housing, travel, food, books, student loans, parent support, other scholarships, etc.).
- Upload two letters of reference, which may be from a teacher from your high school, college or university; and someone who is familiar with your community service.
- Provide the name of the institution you are enrolled in, name of the department scholarship has to be sent to, address of the department and student number.
- Upload your transcripts.
- Upload your resume.
The deadline date is June 28, 2019, 11:59PM.
Apply online here.
Scholarship recipients will be announced early Fall 2019.
Scholarship money will be deposited to the educational institution that the student is attending.
Should you have any questions, you can contact the chair of the scholarship selection committee:
Dr. Nafeesa Sheikh at This email address is being protected from spambots. You need JavaScript enabled to view it.