​​Scholarships / Bursaries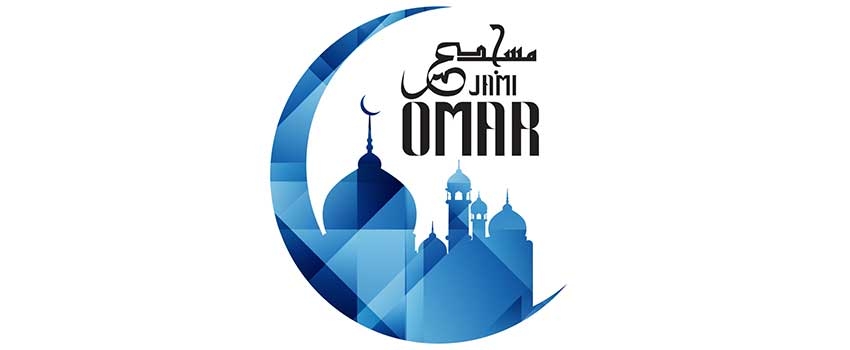 Jami Omar 2019 Scholarships
Jami Omar will be awarding twenty five (25) post-secondary scholarships for the 2019/2020 academic year.
Each award will be for $1,500.
These will go to the top ranked students as decided by the Selection Committee.
Areas of Study
Any acceptable college or university program leading to a diploma or degree is eligible. Acceptability is determined by the Selection Committee.
Eligibility
Any youth who is pursuing a full-time first degree or diploma whose family income (total income of both parents of the applicant) is less than $120,000 in each of the previous two (2) years. Immediate family members of the Selection Committee or Jami Omar Shura are not eligible for these awards.
The application deadline is September 30th, 2019.