​​Scholarships / Bursaries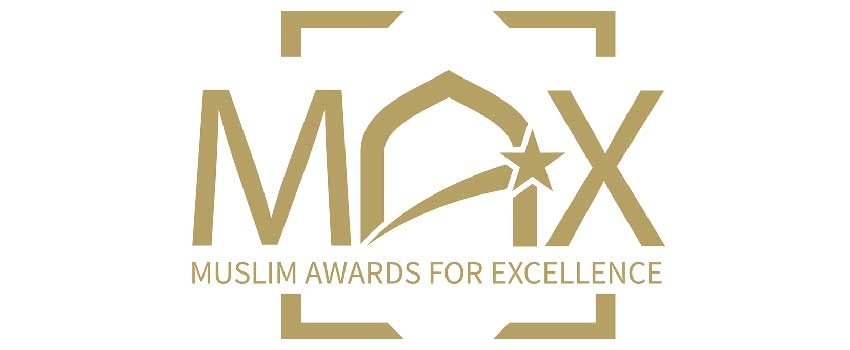 Apply for Scholarships from the Muslim Awards for Excellence (MAX)
The deadline to apply for scholarships is February 28, 2019.
The objective of the MAX Scholarships is to recognize and reward high school and college or university students who have excelled in academics and combined this achievement with outstanding contributions to their school and or community.
In 2019 MAX is awarding $122,000 to 31 students.
If you have any questions, please email us at This email address is being protected from spambots. You need JavaScript enabled to view it.