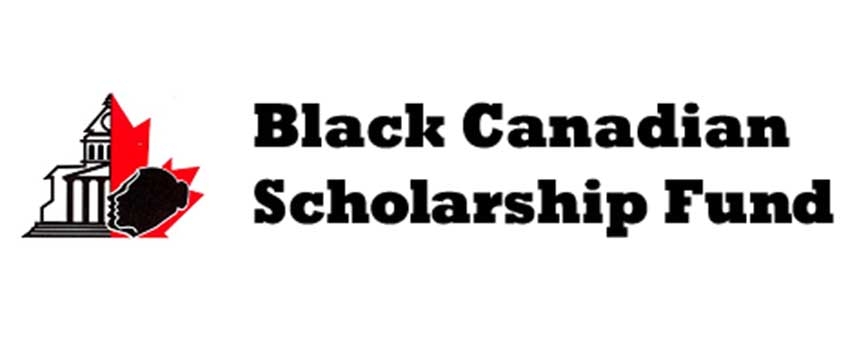 Apply for Black Canadian Scholarship Fund Scholarships for Students in the National Capital Region
Location:
Ottawa-Gatineau
The Black Canadian Scholarship Fund (BCSF) is dedicated to enhancing the educational future of our young people, supporting the future leaders of tomorrow and ensuring community development.
The BCSF was established to provide opportunities and encourage academic excellence for qualified black students from the National Capital Region (Ottawa-Gatineau)
These opportunities are made available through the support and generous donations of many, through scholarships or bursaries.
The BCSF was established in 1996 by Dr. Horace Alexis and members of the Ottawa community and funds are held with the Ottawa Community Foundation.
Our Mission
To ensure community development by supporting future leaders
To provide opportunities for qualified black students to achieve their highest academic potential
To encourage academic excellence among black students in their chosen fields of study