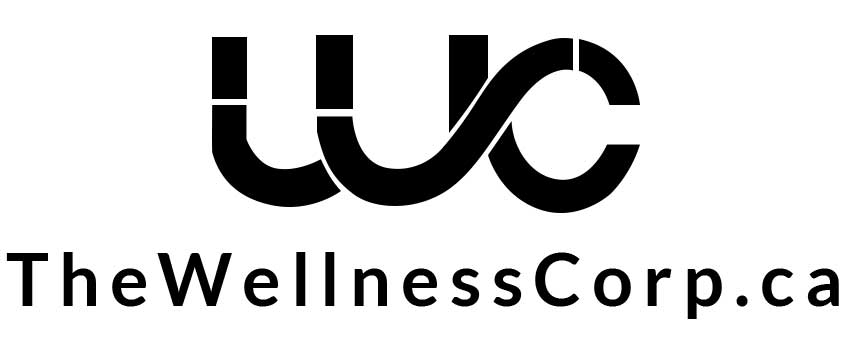 The Wellness Corp Psychologist/Associate
The Wellness Corp is hiring a Psychologist/Associate in Hamilton, Ontario.
***Currently we are actively seeking therapists who provide one or all of the following:***
Faith-based therapy for our Muslim clients
Marriage Counselling for couples
Therapists that provide ADHD coaching
About Us
We are a group of Award-Winning Boutique Wellness Clinics located in Canada and the Caribbean. Our focus is Preventative Health and we work with top medical practitioners to offer services that are aimed at healthy living. We bridge the gap between traditional and alternative medicine to help prevent, heal and manage the disease while boosting vitality. Our clinics deliver a multi-faceted approach to optimizing your health and slowing down aging, including a variety of health and beauty products and services. We embrace and execute the concept of integrative care through cross-collaboration and building synergies amongst various practitioners. We are now in our 9th year of operations and look forward to many more.
This role is located at BeWell@Hamilton which is our newest Clinic located in the Corktown/Durand area of Hamilton, set to open in Feb 2022. BeWell Hamilton is a state-of-the-art, private outpatient Psychological Wellness Clinic. With a unique focus on psychotherapy combined with somatic and holistic therapies in our luxury, home-like environment, we have developed a modern, integrated treatment program that enables our clients to heal in a meaningful, effective, and complete way.