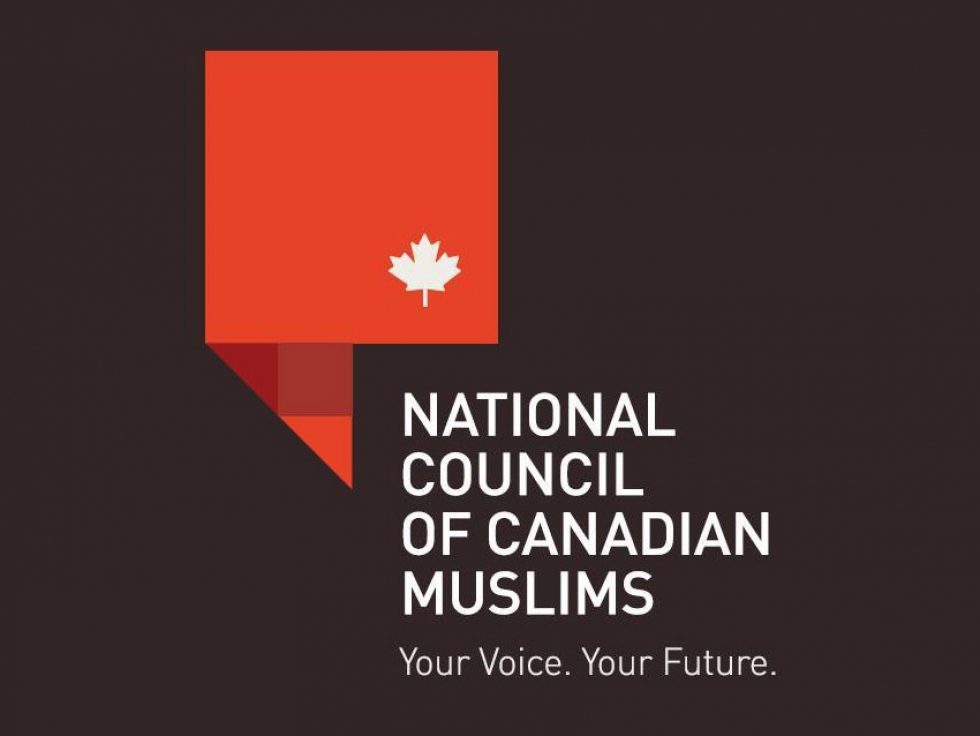 The National Council of Canadian Muslims (NCCM) is hiring an Education & Outreach Officer. The deadline to apply is February 12, 2018.
12
February


2018
Position: Education & Outreach Officer
Type: Consulting
Hours: 30 – 35 hours per week
Term: 8 months contract
City: Toronto, ON
This position is a consulting contract until October 31, 2018, for the purpose of assisting the National Council of Canadian Muslims (NCCM) in delivering an education project.
Summary of Responsibilities
Under the supervision of the Advocacy Coordinator, the Education & Outreach Officer is responsible for assisting with the delivery of a project which features workshops at schools and teacher colleges across Ontario and the development of an Ontario-wide resource guide.
Key Responsibilities:
Engages in outreach, and helps to coordinate the delivery of workshops to educators and students and of the materials and resources available to teachers and students.
Conducts research to support the creation of a province-wide Educator's Resource Guide on Islamophobia.
Works with designated designer and Advocacy Coordinator to design and develop content for and distribution of promotional materials both digitally and in print; brochures, flyers, website and newsletters as needed.
Marketing presentations and associated resources to schools in the local community.
Creates and executes plans for seminars to take place at schools in Ontario. Seeks out local school contacts and works with them to ensure that presentations are booked and well attended.
Researches, explores and implements relevant digital communications strategies such as the use of social media tools to raise awareness of and promote the presentations being given and the NCCM.
Participates in weekly staff meetings and provides updates related to marketing and communications and outreach.
Works with staff and local volunteers to foster connectedness to the NCCM.
Understands and stays abreast of school schedules for different school boards including holidays, professional development days, and ensures that presentations comply with any government of Ontario or school regulations and policies.
Build meaningful connections with education administrators, educators, and other non-profit organizations and relevant community agencies in Ontario to enhance the NCCM's capacity to successfully deliver seminars and follow up surveys.
Ensures that this stakeholder contact information is also captured and relayed to the NCCM for future work.
Coordinate travel arrangements with Advocacy Coordinator and, working with NCCM office staff, ensure that all materials required for presentations are ready, prepared, and delivered to the presentation site.
Ensuring that all survey data is collected, inputted, and provided to Advocacy Coordinator; assists in delivery, collection and compilation of report survey.
Any other task as assigned.
Qualifications:
Post-secondary degree in education, public relations or communications.
Work experience in education sector, working or volunteering with students, teachers and administrators.
Excellent public speaking and presentation skills.
Strong background in research and resource development .
Strong and demonstrable understanding of anti-oppression and inclusion principles.
Ability to work in a fast-paced, team-oriented environment.
Valid driver's licence.
Written and oral fluency in French is an asset.
Deadline: February 12, 2018. Please submit your cover letter along with your resume.
We thank all applicants for your interest, however only those selected for an interview will be contacted.
The NCCM is committed to employment equity and is actively seeking to ensure a representative workforce. We encourage applications from members of the community with a lived experience of Islamophobia coming from equity seeking groups.
This article was produced exclusively for Muslim Link and should not be copied without prior permission from the site. For permission, please write to info@muslimlink.ca.